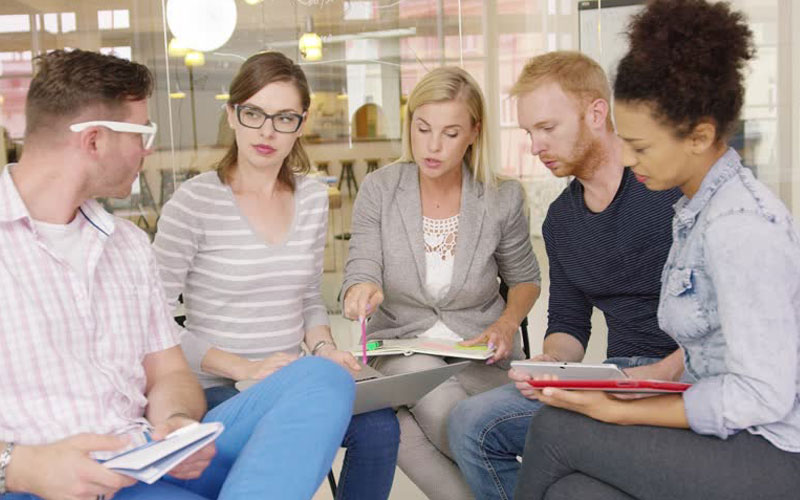 Corporate Responsibility & Sustainability Reporting
Course Director

Maria Sillanpaa
Founding Director
Sustainability Advisory Group, UAE
Overview
With over 90% of the world's largest companies now publishing corporate responsibility (CR) and sustainability reports, reporting is now a well-established hallmark of what it means to be a respected company in the 21st century. Nonetheless, compared to financial reporting, sustainability reporting is still a young and rapidly evolving practice with practitioners constantly seeking for best ways to make reporting really count.

This three-day course will take a hands-on approach to guiding participants through the 'whys and hows' of reporting. It will approach the topic both, from strategic, and practical perspectives, and build participants' confidence to advance their reporting journeys in a way that adds real value to all concerned.

The course also provides an overview of key reporting standards, such as Global Reporting Initiative, IIRC and AA1000, helping participants to appreciate their similarities and differences and choose the one that best suits their organisation. The course will also cover the emerging regional initiatives and governmental drivers for reporting.
Who Should Attend
CSR/CR/Sustainability/Environmental Managers and professionals
Communications, Public Relations, and Branding professionals.
Anyone who has a role to play in creating good quality sustainability reports
Benefits of Attending
Understand the current state of play, regionally and internationally
Identify the key internal and external drivers for reporting and make your business case
Acquire an in-depth understanding on the attributes of a good quality report and learn best practice beyond compliance
Gain insights on how to plan and implement an effective reporting and communications programme
Use your report as a resource for your communications and stakeholder engagement to leverage maximum effect, both internally and externally
BC7037
Corporate Responsibility & Sustainability Reporting