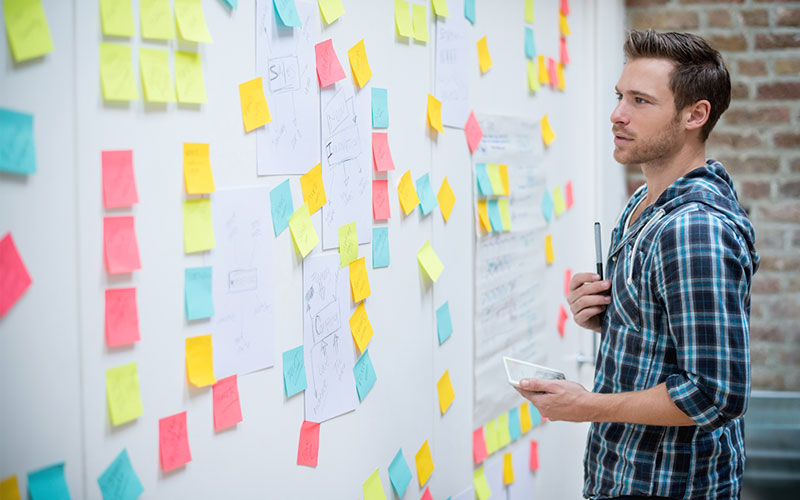 Channel Management
Course Director

TBA
Overview
Channels with their consumer and shopper profiles, each play differing roles in the overall development of the categories in which any retail-orientated organisation operates. Recognising and exploiting these differences can assist organisations to push forward their own overall objectives for category and brand development. Every organisation therefore requires a clear strategy for developing and aligning channel marketing objectives of its respective category and brands within each of the channels that it operates in.

Each organisation requires to have the correct knowledge of its channels, insight into consumer and shopper research, together with a channel vision for the Point of Purchase (POP) to develop the best strategies for developing its overall presence in the retail trade.
Who Should Attend
Although predominantly focused and orientated towards the FMCG trade, the programme would be applicable to operational personnel within other industries that trade across different retail channels. i.e. telco, electronic accessories, small electrical appliance and white goods suppliers etc.
Sales and Marketing personnel
Activation Managers
Sales Capability Managers and personnel
Go-to-Market Managers
Route-to-Market personnel
Senior Merchandising Managers
Managers that are members of a channel segmentation or route-to-market project team
Benefits of Attending
Drive organisational growth through effective Channel Management, together with the key drivers
Apply the Channel Definition Process, based on the 'Consumer Activity Clustering' model
Develop channel-specific promotional strategies and evaluate them
Work with the 14-step Channel Planning Process tool
Establish channel-specific action plans
Learn how to use the Channel Management toolkits provided to you during this training
BCtester
Channel Management