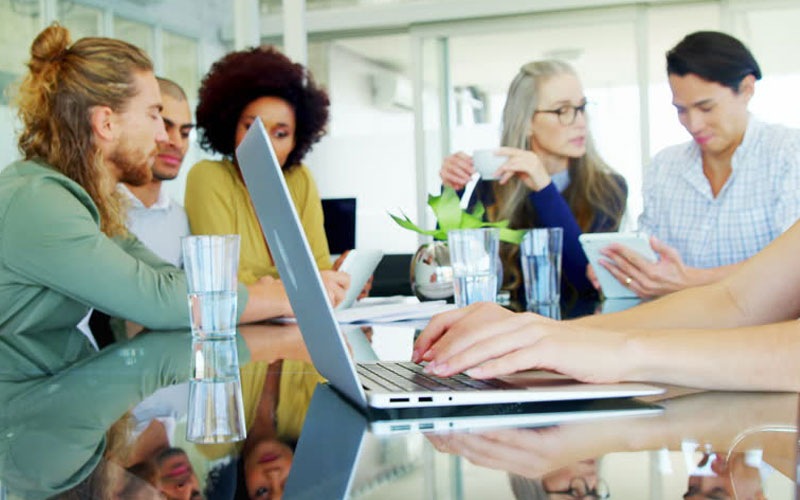 Certificate in Strategic Internal Communications
Course Director

Alison Campbell
Agile Consultant

Overview
How often do we hear organisations say that its people are its greatest asset? Businesses need employees to understand, believe in and promote the future direction of the organisation, in other words to become an ambassadorial workforce.
In an increasingly cost-driven, value-focused business environment, internal communicators have a unique and crucial role to play in the success of an organisation by providing a clear line of sight between business strategy and every employees' role in delivering it.
This course will demonstrate how the Internal Communications function not only supports the communication of business strategy, but also plays a vital role in its delivery, by:
Articulating the business case for an effective, strategically aligned internal communications capability within your organisation to your senior stakeholders
Improving awareness, understanding and advocacy of your business strategy among internal stakeholders
Moving your internal communications away from tactical interventions towards a more strategically aligned, valueadding approach
Demonstrating how effective internal communication is consequential to the success of your business
Helping you to evaluate and improve your levels of personal influence as a strategic communications partner
Who Should Attend
This cutting edge course is created for professionals interested in maximising internal communications in their companies. From Department Heads and HR Directors to Internal Communications Managers and PR Managers, this course is for everyone interested in engaging their employees and creating an ambassadorial workforce.
Benefits of Attending
Develop a Corporate Communications Strategy and Plan for your organisation, which aligns to business fundamentals, captures stakeholder needs and optimises the channels available to you
Conduct a review of your organisation's current communications capabilities and future needs
Articulate the critical success factors for internal communications and effective alignment with business strategy
Identify, map and meet your stakeholders' needs for internal communications
Evaluate your audiences and their needs, so that your messages resonate with them and invoke the intended response
Act as a Strategic Internal Communications Business Partner, by understanding your role as trusted advisor, the importance of personal influence, and the relationship between internal communications, employee engagement and customer satisfaction
BC9357
Certificate in Strategic Internal Communications