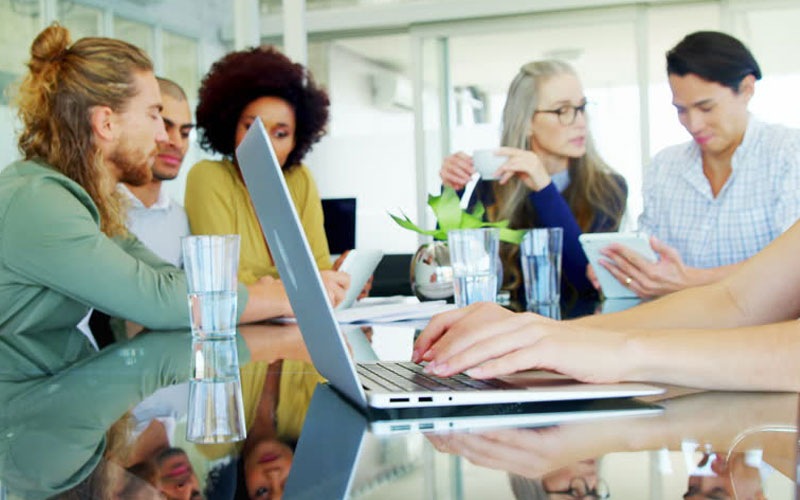 Certificate in Strategic Internal Communications

Paula Coniglio
Director
Indigo Communications Ltd
Course Schedule
16 Dec 2018

Dubai

22 Apr 2019

Dubai

15 Dec 2019

Dubai
Overview
Organisations continue to be influenced by the cost-focused, value-centric business economy. Technology continuously influences business models, with overhead costs in the enterprise being subject to profound scrutiny.

Internal communications professionals are under continuous pressure to deliver value that can be supported both on a quantitative and qualitative basis. In these times, the organisations at the forefront of good business practice – including best practice in internal communications processes – ensure their long-term sustainability through distinguishing themselves as "great companies" rather than just "good companies".

Organisational performance is, to a great extent, influenced by the extent to which employees are engaged – a key business asset in driving improvement in value created. Organisations that are focused on sound internal communications systems, structures and processes continue to reap the benefits of progressively improving their competitive position to promote the sustainability of their operations.
Who Should Attend
This cutting edge course is created for professionals interested in maximising internal communications in their companies. From Department Heads and HR Directors to Internal Communications Managers and PR Managers, this course is for everyone interested in engaging their employees and creating an ambassadorial workforce.
Benefits of Attending
Learn how to identify critical criteria that assist you in formulating a successful internal communications strategy
Acquire the necessary tools and techniques to assess your current internal communications processes
Tailor your messages to ensure they get noticed by your target groups
Gain insight into proven, best practice models that provide a basis for improving your existing internal communications processes
Adopt effective methods to continuously improve your communications strategy
BC7301
Certificate in Strategic Internal Communications