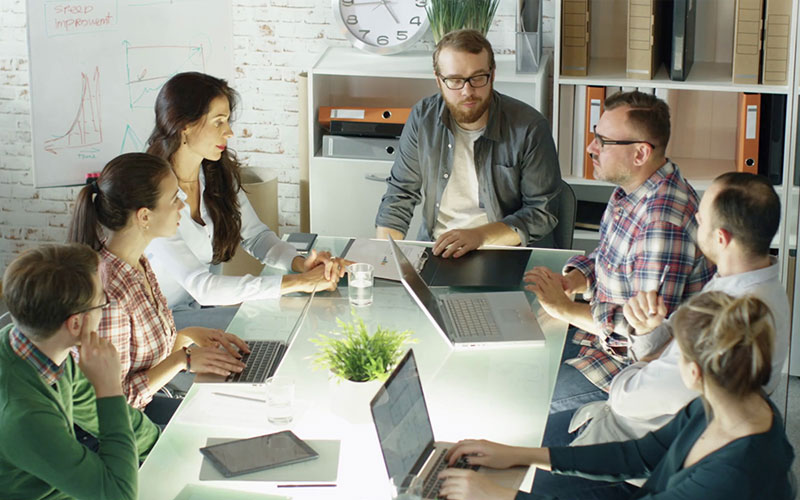 Certificate in Public Relations Practice
Course Director

Rebecca Bou Chebel MacMillan
International Strategic Communications and Reputation Management Advisor

Overview
The international free flow of information, globalisation and the speed at which news is being disseminated via social media have made the fields of PR and Marketing imperative for any business, government organisation, or corporation.
From world-leading nations to small islands, global corporations to local businesses, all are finding themselves exposed and vulnerable to the speed of communication and the power of unchecked narratives channelled through the web.
Today more than ever, they are vulnerable to crisis, as they are constantly put under the microscope. It is within this new media world order that the need for constant "engagement" and "relationship building" has become the bread and butter of PR and Marketing professionals.
This course will touch on the latest trends and techniques used today in the public relations industry while highlighting the shifts in the practice. Throughout the four days sessions you will learn the "how to", "when" and "what" constitute a successful public relations campaign.
The applications of influence in communications and public relations will be explained along with focus group centred exercises and case studies based on the instructor's own experience with world leaders amidst conflict.
Digital strategies and current best practice in social media will be discussed and studied.
You will have an opportunity to use practical tools such as crafting key messaging around the "diamond" technique and the art of listening to persuade and influence.
Who Should Attend
Executives who wish to sharpen their public speaking skills
Managers that need to get a fresh outlook on latest trends in PR
Mid-Management Staff who are tasked with handling content and promotional collateral for company social media platforms
Executives in charge of decision making and crisis communications planning for their organisations
Benefits of Attending
Understand and utilise the latest trends in social media practices
Enhance and sharpen your skills in crafting and implementing successful strategic communications plans
Prepare, assess, craft and manage winning crisis communications and relevant Public Relations (PR) campaigns
Learn the power of non-verbal communications and active listening
Apply persuasion and influence through PR techniques
Understand, analyse and devise the essential concepts of PR in order to successfully train future practitioners
BC9365
Certificate in Public Relations Practice