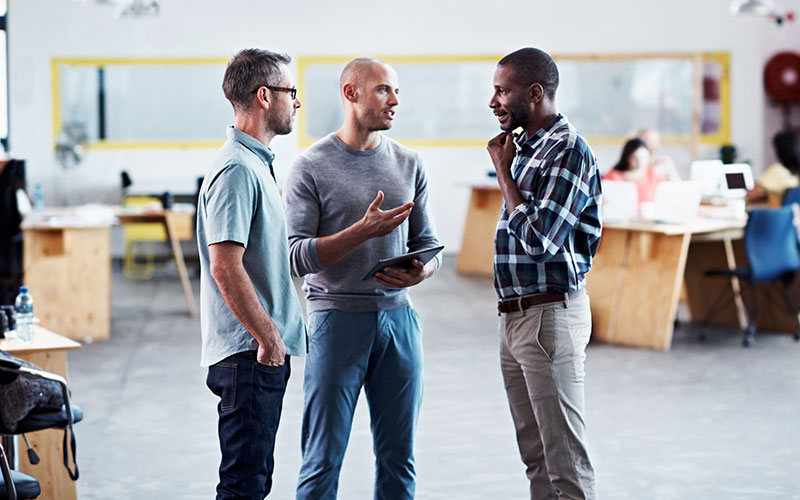 Certificate in Crisis Management & Communications
Course Director

Janine Rothwell
Managing Director
Rothwell & Associates (Pty) Ltd
Overview
Being prepared can save your organisations' reputation.
Accidents with airliners and cruise liners are often considered a crisis. However, most of us work in varied industries and sometimes overlook the type and extent of crises that could face us.
This course focuses on preventing and/or minimising reputational damage caused from a crisis by providing you with a complete understanding of the levels of crises, the potential damage to the organisation, and how to develop a crisis communication action plan, with all the templates provided.
You will have the opportunity to participate in a number of workshops, view DVDs, review case studies and start completing your crisis communication action plan for your organisation.
After attending this course, you will have the knowledge to structure your communication crisis nerve centre and set it up. You will be able to identify all the front-liners in your organisation and brief them on how to effectively play their role.
This course will also provide you with the know-how on developing different levels of messaging to send out over a variety of channels, for the duration of a crisis, as well as an understanding of how to do a post-crisis review. Subsequent communication that may be needed to reduce or restore reputational damage will also be provided.
Who Should Attend
This course is aimed at all industries and is a MUST-ATTEND for all in communications – Corporate communication directors, communication managers and all communication team members
It would also be beneficial for the Human Resource Managers and Directors to attend this programme to understand what is addressed during a crisis and the role that HR is required to play by providing relevant and immediate information on employees that may be affected
Crises sometimes affect the premises, or the various locations that an organisation is situated in. For this reason it is beneficial for the key members of the security team to attend the course to understand the type of information required for communication – Heads and Managers of security teams.
Benefits of Attending
Increase your knowledge and develop your skills to anticipate, prepare, analyse, manage and respond to a crisis
Develop a crisis communication plan, with appropriate messaging for the relevant time during the crisis
Determine the requirements of, and set up a crisis communication nerve centre
Identify a crisis team and determine their roles and responsibilities
Identify stakeholders and establish a matrix
Be able to review post-crises communication and determine an effective way forward
BC7294
Certificate in Crisis Management & Communications