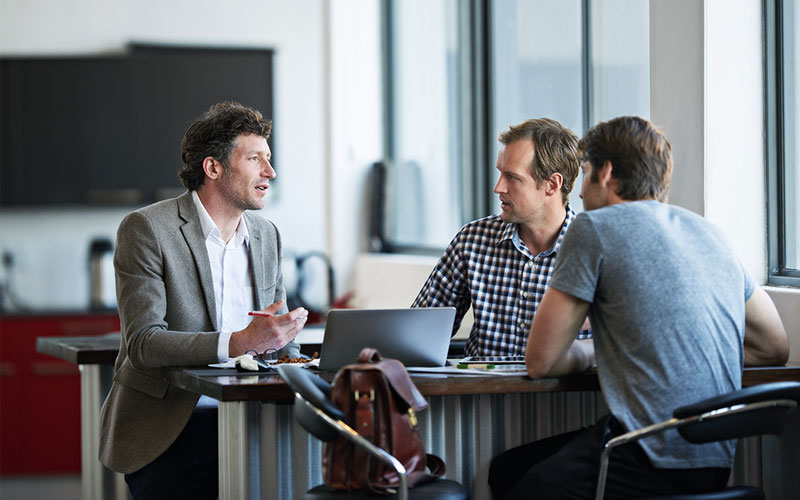 Certificate in Corporate Communications
Course Director

Alison Campbell
Agile Consultant

Overview
The landscape for Corporate Communication is changing fast. We live in an increasingly globalised world. The social media revolution continues to accelerate. Every day, millions of consumers influence many millions more at just the touch of a button. All of these things bring new threats – and opportunities – to an organisation's brand and reputation. The role of Corporate Communicators has never been more important.
Who Should Attend
This is an intermediate/advanced course designed for executives, senior managers and middle managers interested in improving the way their organisation communicates, both internally and externally.

It will appeal to communications professionals and practitioners currently working in a Corporate Communications department and who want to improve their contribution to the success of the business, or to those tasked with setting up a new Communications function.

Equally this course would benefit professionals in other disciplines, including HR, PR, CSR and Marketing, who recognise the role of Corporate Communications in engaging with customers, employees and the wider community.
Benefits of Attending
Set up an effective Corporate Communications function (including internal communications, media relations and external communications), to ensure it adds value to your organisation
Identify, map and meet your stakeholders' needs for Corporate Communications
Conduct a Communications Audit to capture current capabilities and future needs
Develop a Corporate Communications Strategy and Plan for your organisation, which aligns to business fundamentals, captures stakeholder needs and optimises the channels available to you
Manage difficult messages, including during times of organisational or industry change, crisis and reputation management, and handling customer complaints
Act as a Strategic Communications Business Partner, by understanding your role as trusted advisor, the importance of personal influence, and the relationship between internal communications, employee engagement and customer satisfaction.
BC9511
Certificate in Corporate Communications