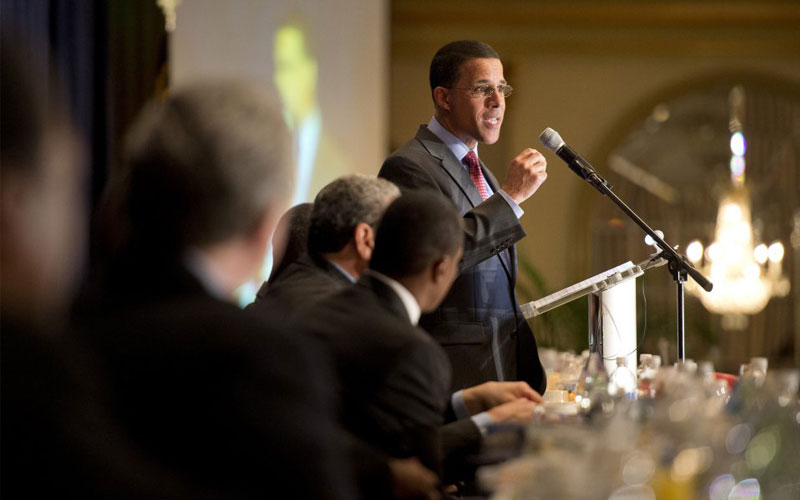 Virtual Leadership for the Digital Age

Overview
Today's digital workplace has changed the way leaders and managers need to lead and manage their dispersed workforces. No longer are teams co-located in the same office or building. Having to lead and manage this dispersed workforce needs us to do so over distance, time zones, cultures and using various digital and virtual technologies to achieve results.
As a business leader and manager, you need to develop virtual fluency — the ability to connect, communicate and collaborate virtually with virtual teams and remote employees.
You can no longer rely on the core skills that co-located teams require – virtual teams and remote employees require a different approach, clarity and engagement if they are to perform well.
Who Should Attend
The course will be most relevant for senior and strategic business professionals such as:
Leaders or managers developing and hiring a new virtual team
Leaders or managers leading remote staff
Heads of all business functions
Directors, managers, or team leaders responsible for achieving organisation performance
Project and programme managers/leaders
Line managers of different business functions
Heads of learning and development
Future leaders
Heads of human resources
Benefits of Attending
Develop virtual fluency to lead virtual teams and manage remote workers
Learn how to effectively connect, communicate and collaborate in a digital workplace
Create and engage high performing virtual teams
Identify the roles, agreements and platforms to support virtual teams and remote staff
Overcome the challenges of leading and managing virtually
BC8169
Virtual Leadership for the Digital Age