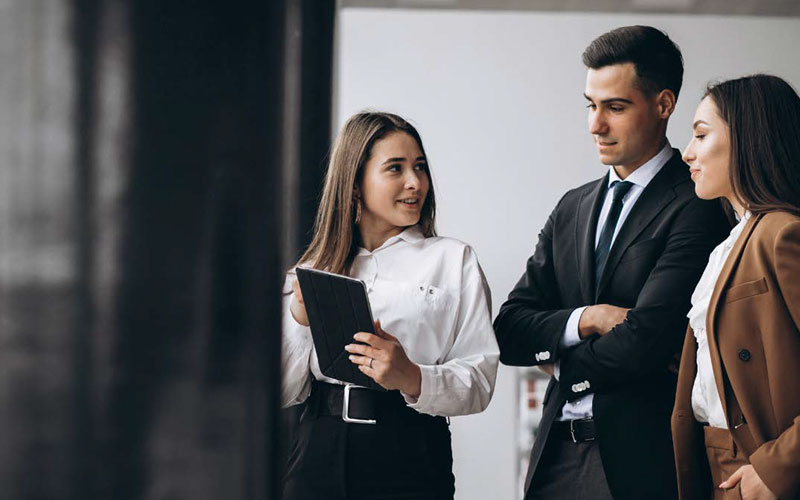 Strategic Business & People Leadership
Course Director

Sanjeev Loomba
Management Speaker/Strategy Facilitator/Executive Coach
Do it UK Ltd
Overview
The more unpredictable the environment, the greater the opportunity—if you have the leadership skills to capitalise on it. The capacity to anticipate, challenge, interpret, decide, align, and learn are some of the skills that, when developed and applied together, allow leaders to think strategically and navigate the unknown.
In the Strategic Business & People Leadership programme, you will gain new-world techniques, practical models, and methodologies to understand, analyse and implement strategies, visionary strategic plans, and actions to achieve growth and outcomes beyond your targets. The programme is built on a revolutionary method of Value Leadership authored by the course director, Sanjeev Loomba, which has delivered outstanding growth to hundreds of organisations and thousands of people world-wide.
Upon completion of this programme, you are able to immediately apply all the learning practically and effectively in your real business/function on Sunday to start generating immediate results.
Who Should Attend
All Managers/Directors Aspiring For The 'C' level

Mid managers who are keen to apply it to their departmental success as a step towards applying it to total business success
Senior managers/directors who will apply it to significantly influence business success
'C' level members who will apply it for accelerated business growth and shaping the business for shareholder value
Entrepreneurs/Business Owners

People with existing businesses or aspiring to become an entrepreneur
Heads Of Organisations
Whether commercial, social, welfare, private, public or governmental – re-shaping
Benefits of Attending
Design, structure and implement market inspired strategies and plans to make yourbusiness unit grow, expand, and generate outstanding results.
Assess your business environment to maximise opportunities arising from rapid changes, lift constraints and manage down the risks.
Raise people performance of your whole team winning their collaboration, co-operation, creativity, innovation and taking responsibility - using the techniques of Value Leadership.
Establish strong relationships with top management, customers, colleagues, team members and external parties.
Become personally distinguished, recognised, and respected a visionary leader and bringer of value.
BC9220
Strategic Business & People Leadership