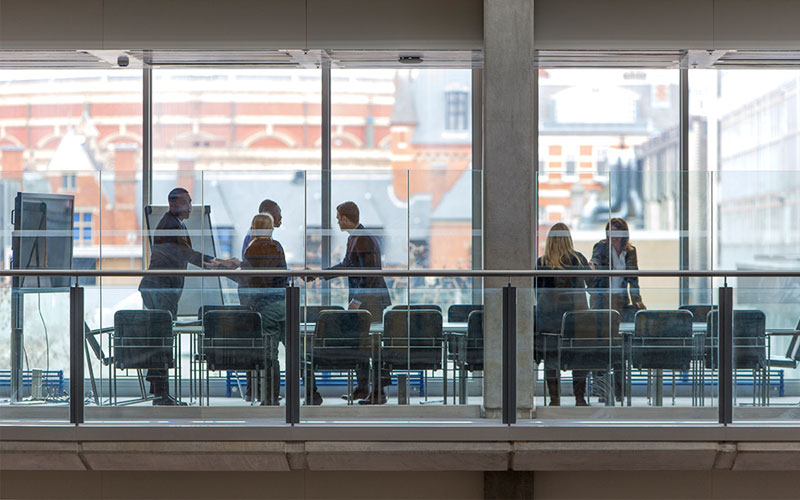 Leading in Times of Crisis Recovery: The Managers Role

Overview
Most managers are experienced in delivering results in their "normal" environment. In times of crisis and recovery, the environmental difference requires expanded leadership.
This course trains managers to orchestrate changes within their teams, and with themselves, that make sense to employees and elicit enthusiastic support and action. It provides participants with the ability to:
Create and sustain employee focus on organisational mission and objectives
Distinguish sources of current productivity and performance
Create actionable access to additional sources of performance
Inspire high quality of work and results
Experiencing difficult circumstances and recovering from them present challenges for which managers are often unprepared. The current events facing the global community and economy can cause fear, uncertainty, doubt, stress, and paralysis, not only for the people directly involved but also for those who are indirectly affected. That distress spills into the workplace and hinders productivity and performance. By the very nature of their position, managers are uniquely positioned to provide leadership, confidence, and create a future of certainty to help individuals focus on their work. This course provides the tools for managers to be effective and empowering with their teams to cause results and sustain performance.
Who Should Attend
This course is highly beneficial for Managers, Team Leaders, and others responsible for:
Initiating productivity and performance within their organisations, businesses, government offices and even households.
People who are committed to growing their leadership and expanding their ability to make a difference for others.
Benefits of Attending
Provide leadership that empowers confidence, commitment, and productivity
Discern concerns and considerations of others; identify team member needs
Create and deliver effective communication using appropriate methods of communication
Build teams to create and expand resiliency and collaboration
Generate expectations for performance – set and measure performance goals and objectives
BC8628
Leading in Times of Crisis Recovery: The Managers Role