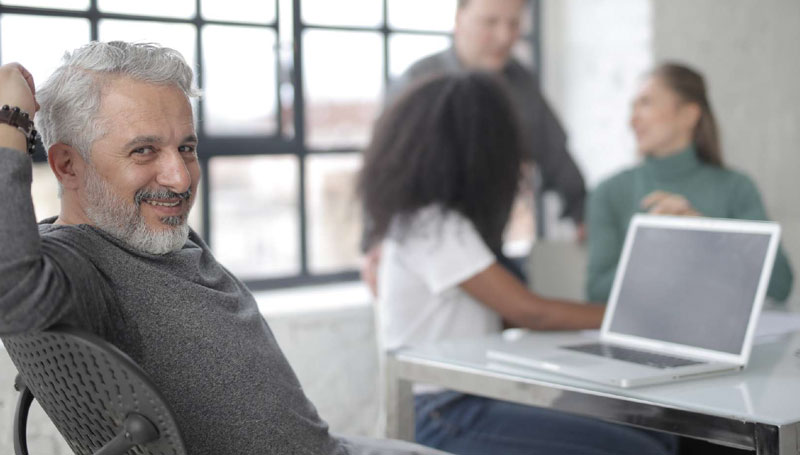 ILM Recognised Supervisory Skills
Course Director
Neysha Ramjohn
Independent Consultant

Overview
This course focuses on all aspects of management, from methods and processes to the softer skills of staff relations. It provides the foundation and the framework for continued learning and development, and is also the perfect model for those who want to refresh their knowledge and manage more effectively.
The In-Person training will offer a deeper dive into the key concepts, exercises and provide opportunities for longer discussions.
Who Should Attend
This course is designed for Supervisors and prospective Managers who want to further their skills with new methods and tools and become an even more vital link in the management chain. It gives all new Supervisors and Managers the necessary tools and techniques to get started in management. During this challenging, motivating, stimulating and enjoyable four-day course you will be given the knowledge, skills and confidence needed to be able to hit the ground running as a new Supervisor or Manager.
Benefits of Attending
Understand the difference between strategic, tactical and operational levels of management
Understand management and leadership
Ensure that your organisation and time management is as efficient as possible
Deal with people more effectively
Handle common problems
Be more self-confident
BC9162
ILM Recognised Supervisory Skills