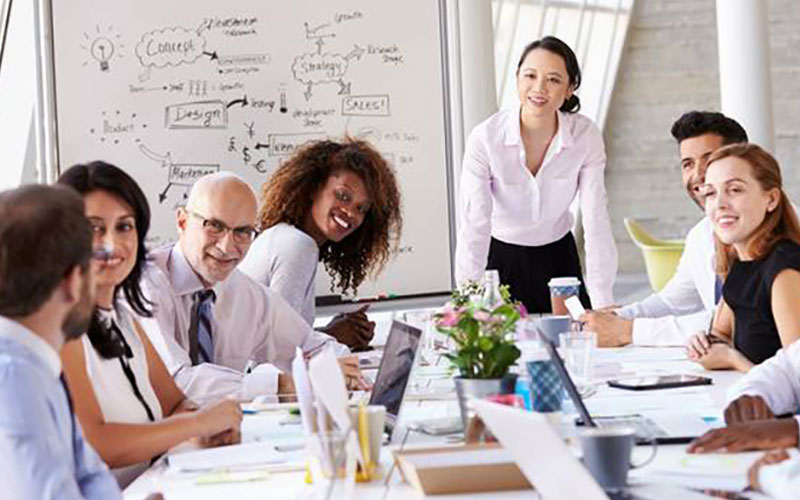 ILM Endorsed Management Skills for New Managers
Course Director

John Kairouz
ATD Master Trainer and Performance Coach

Overview
The ILM Endorsed Management Skills for New Managers training course will provide you with the tools and techniques to manage effectively and assertively. You will go through essential management development case studies and exercises while keeping you involved and engaged. Moreover, by attending our ILM training courses, you will learn to identify key areas where you may need improvement and develop an approach to strengthen your skills base so that you can:

Effectively manage
Secure team commitment and maximise results
Successfully balance your time and priorities
Achieve the criteria for the 'excellent manager'
Who Should Attend
Managers, Team Leaders, Supervisors & similar professionals are advised to take our ILM management courses. The ILM management training course has been specifically designed for those Managers responsible for staff teams. It will provide you with the key management skills you need to secure commitment and obtain superior performance from the people you manage.

Benefits of Attending
Discover the key competencies and skills that enable you to make the transition from team member to Manager
Learn how to become more focused and successful by managing your time and stress
Understand how to promote change in your department or organisation using Lewin's change management model
Conduct a SWOT analysis of where your department or organisation is and to understand where it can go next
Study the key approaches to coaching, delegation, and positive discipline to increase the enthusiasm and ambition of your team members, whilst enhancing poor performance
Use the Strength Deployment Inventory (SDI) to understand behavioural motivations and improve interpersonal communication – thus improving productivity and reducing conflict
BC9034
ILM Endorsed Management Skills for New Managers