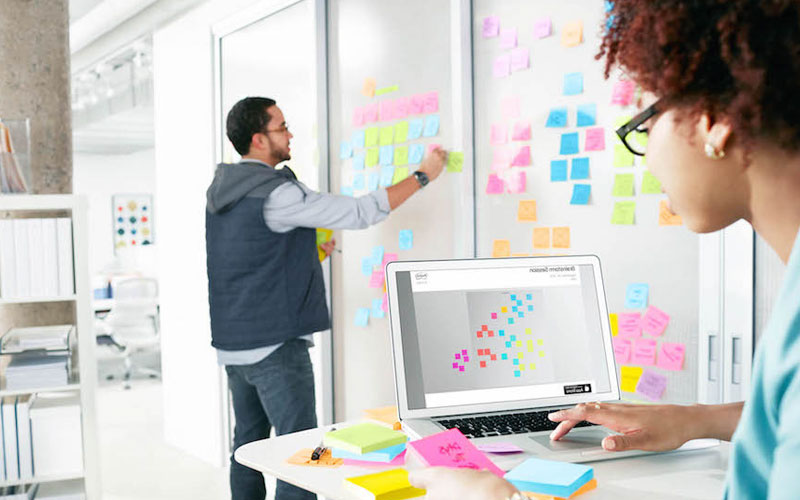 Design Sprint Master Certification Programme
Amicis Arvizu
Head of Delivery
Design Sprint Academy
Education Partner:
Design Sprint Academy (DSA)
Education Partners
Overview
This is a 360-degree programme to learn the Design Sprint process and build skills and confidence to facilitate, and effectively identify key problems to solve. This original end-to-end Design Sprint training will accelerate the development of your skills to become an expert Design Sprint Facilitator in just five days.
Through the process of Problem Framing, Design Sprint 3.0 and Design Sprint Facilitation training, you will gain the right set of tools and skills to find actionable solutions and drive impactful outcomes.
Who Should Attend
The Design Sprint Master Certification Programme is a great fit for corporates, enterprise organisations, and startups. Because it is adaptable to any service, product or business problem, Innovation Leads, Product Managers, Strategists, Consultants, Coaches, UX Designers, UX Researchers and Product Creators and professionals ready to challenge the status quo will benefit from attending this programme.
Benefits of Attending
Learn how to run a Design Sprint and develop your facilitation skills
Understand customers' needs and outline and map their journey
Sketch innovative solutions, create an effortless MVP and validate concepts
Be part of an elite and global community of Design Sprint experts and gain credibility in front of your clients, managers, and peers
BC8150
Design Sprint Master Certification Programme