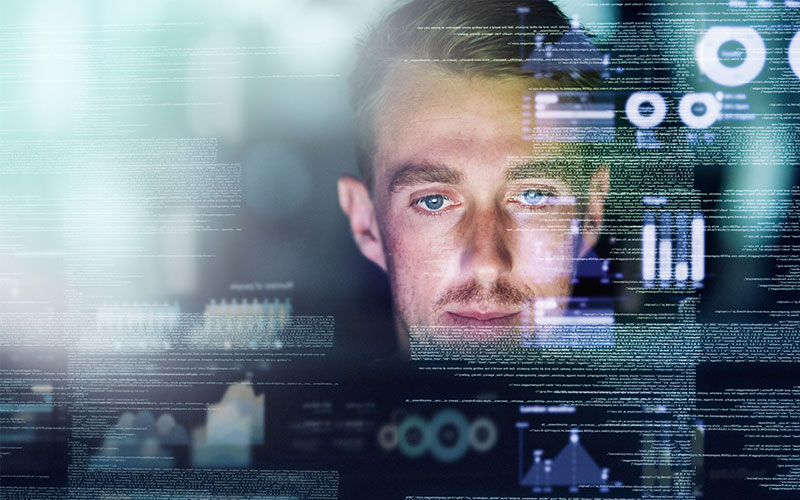 Transforming your IT Division
Course Director
Fred Van Leeuwen

Netherlands
Overview
In today's business climate, companies are striving for Business Excellence and even Customer Excellence. This means that your IT service has to support, and often even fuel, the required transformations of the business.
Unfortunately in practice, with a confusing array of IT best practices and frameworks, limited progress has been made in improving the contribution of IT services and their business alignment. Timeliness, fit- for-purpose, cost efficiency and transparency are still less than they should be.
Business managers are usually not too satisfied about IT performance or about IT transparency. Too often, this leads to adverse reactions such as improperly managed outsourcing actions. These may seem to reduce cost and improve delivery at first sight, but can easily worsen the situation, e.g. damage business flexibility and time to market, while only delivering sub-optimal cost benefits. Today's businesses require a more practical, more effective and more aligned IT-improvement. IT itself needs to transform!
This course offers a proven approach by replacing the traditional IT process views by a new paradigm. You will be able to achieve a drastic re-alignment of your IT operations and the business will start to appreciate IT as a strategic partner, instead of just a support and a cost.
This Training Is About:
Analysing your current position vis-à-vis your internal clients
Analysing your current processes, throughout the complete
Information Value Chain (including IT governance, IT demand, IT supply)
Collecting the most relevant facts on your performance
Defining improvement requirements, with maximum effect
Selecting best practices, from the confusingly available variety: COBIT, ITIL, PMP, Prince2, CMMi, SCRUM, etc.
Planning practical, structural improvements
Achieving quick wins, for immediate improvement of your relation with the business
Influencing your internal clients (and your boss) to take up their own role in creating value-add
Who Should Attend
CFOs, CIOs and IT Directors, IT Strategists and IT Governance Consultants
Newly appointed CIO's and IT Managers
Managers of IT Relationship Management, Managers of Service Management, Change Managers and Programme Managers of IT Improvement Programmes
Benefits of Attending
Reposition your IT department by improving its impact on, and appreciation by, the business
Organise effective IT relationship management and expectation management, rapidly improving relations with the business
Measure the quality/cost ratio of your IT services and improve it
Understand and apply all relevant improvement concepts from both IT industry and management sciences, such as COBIT 5, ITIL 3, core competencies and lean
Understand what it takes for real IT leadership
Propagate a self-steering IT organisation, to allow you more time devoted to strategy development
BC9145
Transforming your IT Division