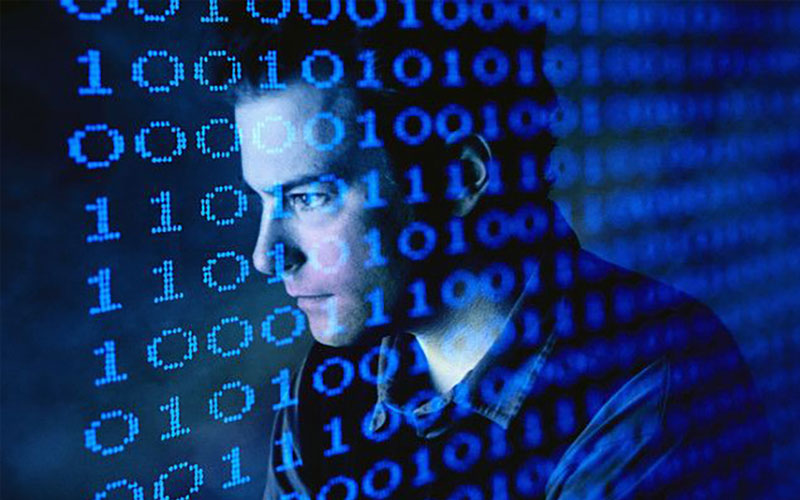 Course Director
Fred Van Leeuwen

Netherlands
Overview
Enterprises digitising their structures can achieve great competitive advantages. Unless you want to run the risk of experiencing a sudden decrease in your business revenues and margins or be overtaken by new entrants in your market, digitisation for your business is essential.

Your company must be as efficient as today's technology can make it. It must also be extremely agile and able to adapt very quickly to the rapidly changing external circumstances. Digitisation is the only way to achieve both of these state-ofthe- art requirements.
Who Should Attend
This course is designed for Business Managers and Directors, Business Analysts, IT Directors and Heads of Departments, CIOs, Process Analysts, Systems Analysts, Business Change Experts and Strategists, business systems teams, and managers/supervisors who want to know how to utilise modern technology and systems to work in unison with today's changing business environment.
Benefits of Attending
Discover best practice techniques of the most aggressively digitised companies in the world
Explore how a digitised company is not only efficient, but also better positioned to respond to ever-changing economic circumstances
Analyse your company's digitisation potential
Calculate the business value that digitisation will create for your organisation
Learn how cost-cutting must be combined with modernising your company for survival and success
Understand expectations across the business/IT functions, and the expectations of the CIO, CTO and the CFO
BC7320
Strategically Leading Digitisation