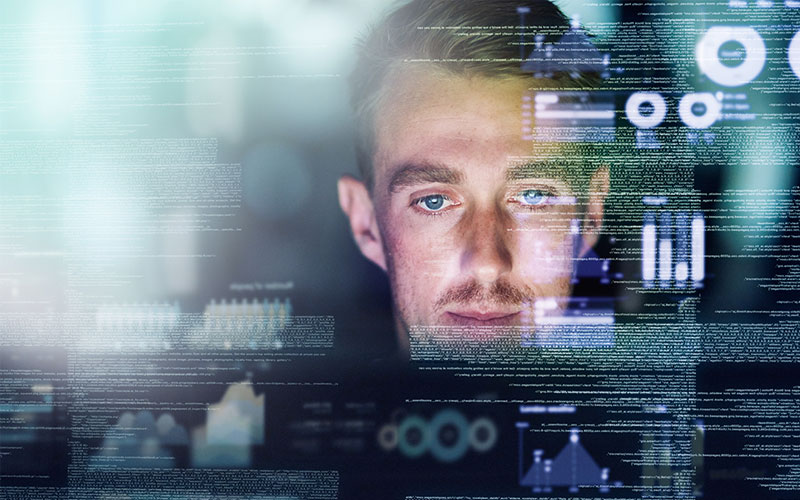 Service Level Agreements & IT Contracts
Course Director
Fred Van Leeuwen

Netherlands
Overview
Are you receiving adequate IT services and value for money from your IT services suppliers? Are you offering the same to your own customers? A formal SLA between the user and the provider of computing services is one of the keystones of today's IT and telecommunications management.
SLAs are as appropriate to in-house computing, communications, development and support activities as they are to commercial or facilities management operations. By embracing the business case of the user, SLAs can help to justify the company's overall computing requirements, ease capacity planning, justify resources and establish the case for security and disaster recovery planning.
An effectively implemented SLA enables you to actively manage IT services which consequently enables you to keep IT services aligned with your core competencies, business objectives and departmental focus, all while maintaining high quality levels.
The course starts with a step-by-step guide to helping you design and carry out effective service level agreements in your organisation. Subsequently, the second part will enhance your understanding of IT contracts. This is a unique session covering the pragmatic, contractual, tendering and negotiating aspects of buying IT and computing goods and services.
Who Should Attend
This innovative course has been specially designed for:
Those responsible for IT, computing centre management, data centres, systems management, computer services, operations, communications, network, user support, sales and services management, MIS, information centres, contract management and administration, technical support, help desk and service desk management
All users and customers of IT and telecommunications services wishing to optimise the value of services they receive from their service providers, hi-tech service vendors, software vendors, hardware vendors, application integrators
IT managers new to purchasing and negotiating IT services
Purchasing, sales and marketing managers, supervisors and staff taking up such appointments for the first time
The course will also benefit those who have had little formal training in purchasing and negotiation who wish to consolidate their experience.
Benefits of Attending
Understand the strategic value of Service Level Agreements (SLAs) and their role in the internal and external supply chain
Learn how to implement an SLA project and explore the Key Performance Indicators (KPIs) required in service measurement
Design an SLA format for immediate use in your organisation and discover how to ensure vendor supply services exactly match your needs
Understand the essential legal background for IT contracts and essential terms and conditions
Discover advanced techniques to evaluate tenders and how to get the best deal from your suppliers
BC9633
Service Level Agreements & IT Contracts