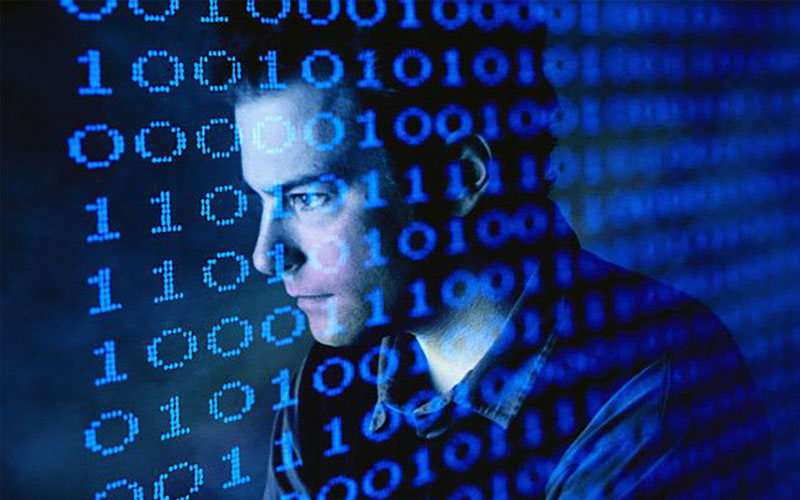 Abdallah Nasrallah
International Management Consulting Advisor and Business Leader

Education Partner:
Project Management Institute (PMI)
Education Partners
Overview
IT projects often have a massive learning curve. The IT project management practice is always faced with many challenges impacting IT projects, from definition to delivery. Those challenges vary in type: some related to stakeholders, communication and engagement; some to requirements, project limitations, and constraints; and some are related to unparalleled technology advancement which keeps every IT project a unique journey even if its repetitive.
According to research conducted by IAG Consulting, 68% of IT projects fail due to lack of proper definition of projects, lack of project requirements management, poor expectation management, and weak monitoring and controlling processes; amongst many other reasons why IT projects fail.
This course shall help delegates understand the common reasons and equip them with the skills, tools, and approaches needed to avoid project failure.
The course is designed to prepare IT Project Managers to understand the dynamics of adaptive project management, with a tailored approach crafted by an expert in the field. The course will unveil demanding skills for IT Project Managers, explain competing demands of the role, and provide delegates with a refined approach to manage their IT projects across the lifecycle.
Whether your IT project is new, an enhancement or upgrade for a previous project, an incremental component of a programme, a building block in a transformation initiative, or just a project that requires rescue, this course is made for you.
Who Should Attend
This course is designed for anyone involved in IT or digital projects, who is keen to learn the best practices in managing IT projects, including:
IT professionals
IT Project Managers
Team Leaders
Business and System Analysts
Digital Project Managers
Technology Entrepreneurs establishing new organisations
Experienced Project Managers who need to enrich their skills and knowledge with best practices managing IT projects
Benefits of Attending
Learn a tailored IT project management methodology to manage your IT projects from project definition to closure and beyond
Value the components, skills and actions that guarantee success in your IT project journeys
Be familiar with global IT and business standards and frameworks that represent guidance and act as a toolbox for you to utilise
Understand trends impacting the IT profession and IT project management
Learn the best practices of the IT flavoured project management lifecycle and be prepared to innovate and introduce agility when applicable
BC8601
Managing IT Projects