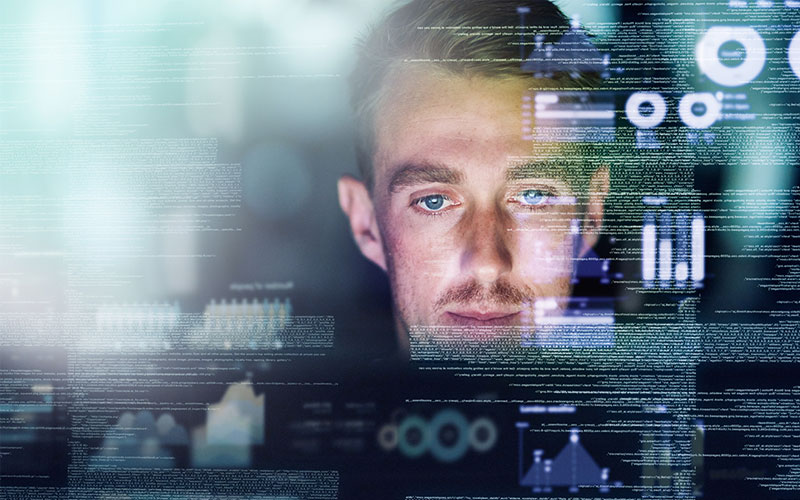 ITIL V3 Foundation Certificate

Ken Goff
Principal Lecturer/Trainer andConsultant
K GOFF M Limited
Course Schedule
No record found
Overview
To be the best IT service provider, you will need to continually strive to:
Improve the quality of your services
Align your service offerings to exactly match your company's or customer's needs
Reduce, or at least maintain, operating costs
The ITIL® framework provides a comprehensive, consistent and coherent set of best practices for IT Service Management processes, which help us to achieve these objectives, resulting in the achievement of business effectiveness and efficiency.
ITIL® is now the worldwide standard for managing IT service provision, and is fast transforming organisations into 'best-in-class' status. ITIL® does not suggest a completely new way of working; it simply provides a framework in which to place existing methods and activities in structured context. The emphasis that is placed on the relationships between the processes ensures that we have effective and efficient communication and co-operation between all areas of the service provider, as well as the business.
Who Should Attend
This course is primarily designed for:
Individuals who require a basic understanding of the ITIL® framework and wish to know how it may be used to enhance the quality of IT service management within an organisation
IT professionals such as Service Desk, Technical Support staff, First/Second Line Management, Developers, Analysts and Operational staff
Benefits of Attending
Understand the ITIL® (Information Technology Infrastructure Library) disciplines, and how they relate to each other, enabling more effective and efficient delivery of IT services
Contribute to the design and implementation of improved methods of working, thus enhancing the efficiency of your operation
Learn the importance of close-working relationships, generating increased effectiveness and quality of service provision
Recognise how a close collaboration between IT and the overall business leads to customer and provider alignment
Achieve a professionally recognised qualification within the IT industry
BC6835
ITIL V3 Foundation Certificate