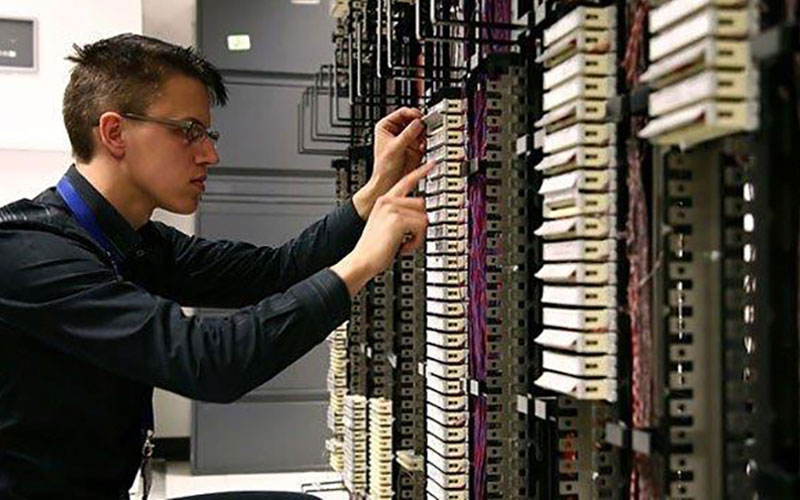 Course Director
Fred Van Leeuwen

Netherlands
Overview
In the current business world companies are striving for business excellence and even customer excellence. This means that their IT service has to support – and often even fuel – the required transformations of the business.
While today's world is creating serious challenges for our organisations, Information Technology gives us the potential to cope with these challenges and even to utilise them to our advantage while strengthening our company's external position. However, this requires a shared agenda by the business and the IT disciplines in our organisations, while placing strong demands on the leadership of senior managers from both domains.
The main objective of this course is to help you understand the requirements of IT leadership, as well as assess and develop your competencies accordingly. It will help you understand how a sustainable, strong and agile organisation is achievable with proper co-operation from the employees. This course will teach you how to shape behaviour in a way that such co-operation is achieved; hence leveraging the unique strengths of your organisation and contributing to its innovation and actual transformation.
Who Should Attend
CIOs, IT Directors, IT Managers, Heads of CIO Office, Managers of IT Policy and Architecture, Enterprise Architects, IT Planners
Members of the IT Management Team, Systems Development Managers, Managers of Projects, Operations Managers, Infrastructure Managers, Relationship Managers
Programme Managers, Change Managers, Transformation Managers, Project Managers
Any other Senior Executives carrying responsibility for managing people's actions in the delivery of IT and in the creation of business value out of IT
Benefits of Attending
Discover how to get your team to embark on a common goal creating value from IT
A cquire the skills to assume leadership of people and processes throughout the company
Understand and deliver IT content essential for leveraging business value
Learn how to guide senior management in IT and in the business towards delivering value out of the IT investment
Develop the ability to communicate in an effective manner as an IT leader
BC8887
IT Leadership