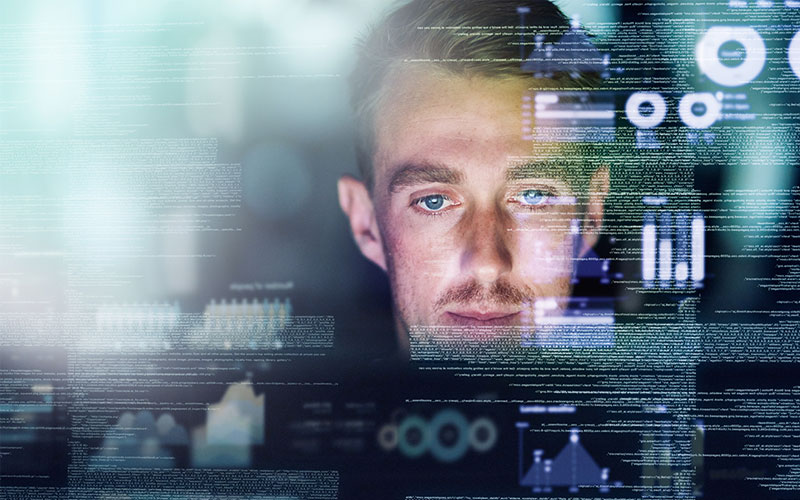 Fundamentals of Digital Ecosystem Management
Overview
Businesses in every industry vertical are becoming digital. This transformation is about far more than technology, having deep impacts on businesses strategy and how they operate. Digital transformation goes hand in hand with change, new business models and the need for agility.
In this foundational course, you will learn more about the emergence of, advantages and challenges around digital ecosystems and what they should consider in order to develop a successful ecosystem strategy for their organisations.
You will take part in practical exercises and explore tools to build a digital ecosystem model of a specific business scenario to gain a view of business, industries and economies at macro level. We will also examine the differences between traditional and linear business models to gain insight into ecosystem readiness.
Who Should Attend
This course will provide value to those who plan and lead their company's ecosystem strategies. It targets professionals whose role involves guiding the organisation in integrating, creating and/or managing a business ecosystem.
Senior managers, directors, senior directors, VPs and executives, working in areas related to digital products/services (including IoT), innovation, partnerships/alliances and digital strategy will benefit from participating in this course.
The content is suitable for a range of stakeholders across all industry verticals including technology providers, systems integrators, consultants, advisors and analysts.
Example job titles include:
Director of digital products/services
VP of innovation
Senior director of (strategic) partnerships/alliances
Head of digital strategy
Senior manager, IoT (smart cities)
Senior manager, business transformation/architecture
Benefits of Attending
Understand drivers behind digital ecosystem-based businesses and impacts on value creation, risk and reward distribution and management
Learn to rapidly build ecosystem blueprints and model different scenarios visually, enabling enhanced analysis and decision making
Gather strong foundational knowledge of digital ecosystem-based business to become a thought-leader in this area and influence your company's direction and strategy
Understand the importance of a common view of the ecosystem-based business as a whole, and of establishing common language among partners
BC9086
Fundamentals of Digital Ecosystem Management