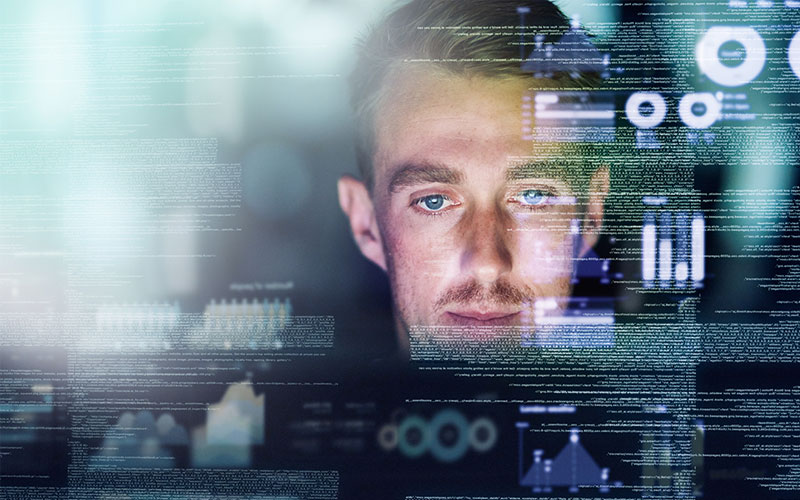 Cyber Security and Fraud Analytics
Course Director

Steve Blais
Independent Consultant – USA

Overview
The threat of cyberattack and subsequent breach of electronic defenses is ever present for today's global and local organizations. While the general threats of hackers which cause damage through unauthorized access to an organizations' computer networks, services and programs still exist and are getting more sophisticated, the biggest threat to organizations is that of computer assisted fraud, such as Ransomware, identity theft, insider abetted theft, embezzlement and so forth. The main attraction of computer fraud to malevolent actors and organized crime is the monetary gains it produces for very little investment, and the high probability of never getting caught.
This highly interactive course focuses on the current state of cybersecurity including advanced persistent threats and how to protect against computer assisted fraud such as Ransomware. The course details the use and application of descriptive and predictive analytics to detect fraudulent activities and protect the organization against loss due to fraud.
The outcome of the course is to ensure the participants understand how to set up a digitally resilient organization. The participants will engage in interactive exercises around a case study that will help all participants understand the state of their industry in terms of fraud threat and the use of fraud analytics to defend against that threat as well as the cybersecurity countermeasures available to combat fraud.
Who Should Attend
Security professionals wishing to expand their view of cybersecurity or fraud analytics
Managers wishing to understand the concepts of present-day cybersecurity mechanisms and the application of fraud analytics
Data scientists and data analysts looking to use their expertise in the constant fight against internal and external computer-based fraud
Benefits of Attending
How to Identify cyber security threats to businesses and personal lives
What cyber security counter measures you can employ to protect against the threats
The various cyber security techniques such as cyber forensics, malware analysis, offensive and defensive security, and more
The state of the art in fraud detection and protection
How analytics is used through diagnostic models and behavioral analytics to detect fraud in financial and other institutions
How to use analytics to identify the "insider" in your organization who may be assisting in fraud and other malicious intrusions
What the future holds in cyber threats and cyber security defenses especially in the area of fraud detection and protection
BC9134
Cyber Security and Fraud Analytics