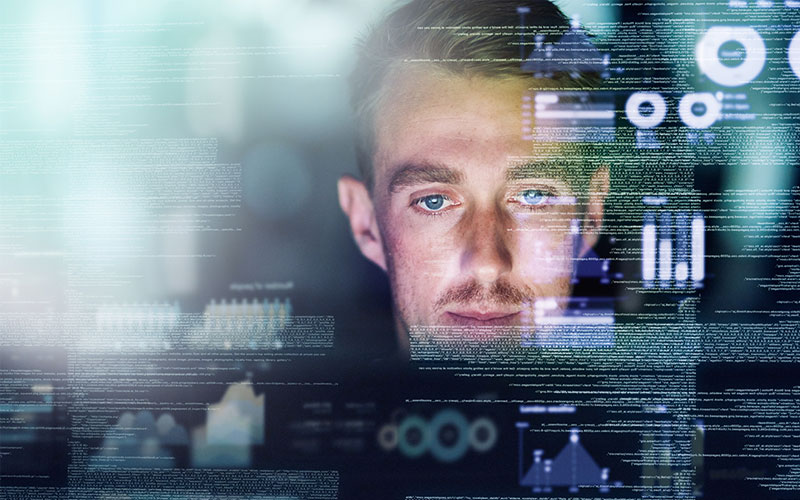 Certified Digital Transformation Practitioner
Course Director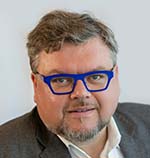 Frederik Haentjens
Human Capital & Organisational Transformation Author| Organisational Design Thinker

Overview
This course is designed to instill principles surrounding an organisation's transformation through the use of digital technologies and business models. This enables improvement in business performance as well as efficient leveraging of technology to best meet strategic goals of the organisation.
The highly-interactive course is spread over 5 days and has a modular structure with periodic assessments, case studies and tools to equip you with high level abilities to innovate, digitize and transform their companies. Living in the digital-centric business world it is very important for companies to be able to compete in the digital economy. There are a plethora of courses that aim to teach about Digital Transformation but somehow fail to incorporate the 'how-to's' of digital transformation (successful execution).
This course fills the gap through its structure of the THRIVE framework (Transformation, Holistic, Response, Innovate, Value and Enterprise) and real life case studies and examples.
Who Should Attend
The course is for business and technology managers and leaders who want to thrive in the digital economy. For a mid or senior-level manager who needs a strategy to lead your organization through disruption. If you want to understand the relevance of digital transformation and how to implement them in companies. For senior executives and leaders with at least 10 years of professional experience. Any individual that wants to learn how to transform business models and strategies to achieve sustained growth. Employees at any organization that is undergoing change or transformation.
Benefits of Attending
Acquire the components you need to be successful in your digital transformation management career – knowledge, tools, and certification
Learn how the comprehensive THRIVE framework – the six guiding principles of digital business transformation – can work best for you and your organisation
Gain access to CXO Transform's exclusive online learning portal
Obtain your Digital Transformation Practitioner Certificate, which will be registered on the Blockchain, cryptographically signed, and tamper-proof – adding credibility to your digital transformation expertise
BC9396L
Certified Digital Transformation Practitioner