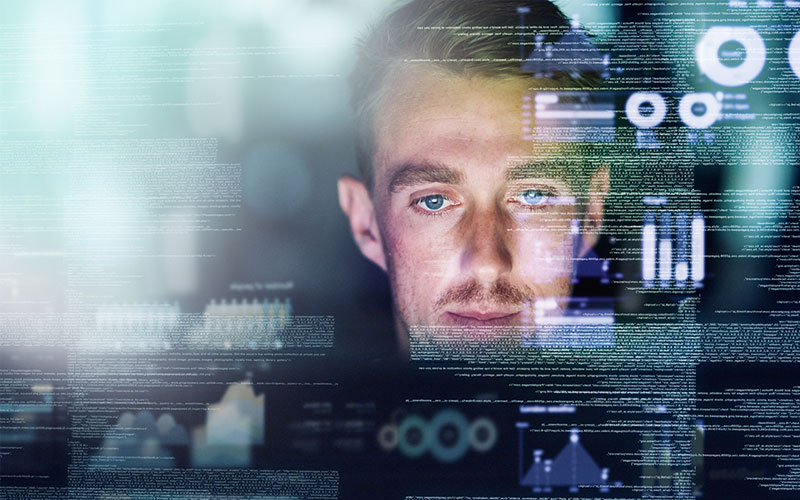 Advanced Electronic Document & Records Management (EDRM)
Course Director

Vijay Magon
Managing Director
CCube Solutions
Overview
Many organisations have embarked on implementing EDRM systems, with varying degrees of success. The Advanced Electronic Document & Records Management (EDRM) course is a must for anyone who has a basic understanding of document and records management and who needs to gain a deeper understanding of some of the techniques and steps involved in designing, implementing and running a document and records management solution, to meet defined business objectives.

This course will provide an in-depth analysis of the key issues and challenges facing those responsible for records and information management in the current business environment. Real-world case studies will be used to illustrate key points for delivering a successful EDRM project which can generate significant business benefits and cost savings.

In addition, there will be plenty opportunity during this course for interaction and discussion, in order to assist delegates in determining the potential pitfalls when implementing EDRM systems, and how to avoid them, through a detailed understanding of all the implications.
Who Should Attend
This course is designed for: those who are responsible for managing documents and records; those involved in planning, developing and implementing an EDRM solution; and those wishing to learn more about how to plan, implement and operate a document and records management solution. In addition, anyone wishing to increase their level of understanding and expertise in document and records management will greatly benefit from this course.

This course will also be valuable for:
Records Managers
Information Managers
Knowledge Managers
Document Controllers/Managers
Archive Managers
Information Security Managers
Operations Managers
Compliance Officers/Managers
Librarians
IT staff responsible for records management
Departmental managers responsible for records management
Administrators who are developing records management systems
Benefits of Attending
Discover how to apply a corporate-wide EDRM solution to address your specific business issues
Understand the legal environment and responsibilities that surround records management
Make informed decisions relating to electronic records and advise your organisation accordingly
Use the "Designing and Implementing Recordkeeping Systems" (DIRKS) methodology in accordance with ISO 15489 (records management standard)
Determine how to identify measurable benefits of EDRM and map these to actual project deliverables that are necessary to deliver a successful project
Learn how the various technology components of an EDRM system interact to provide an overall business solution
BC9202
Advanced Electronic Document & Records Management (EDRM)