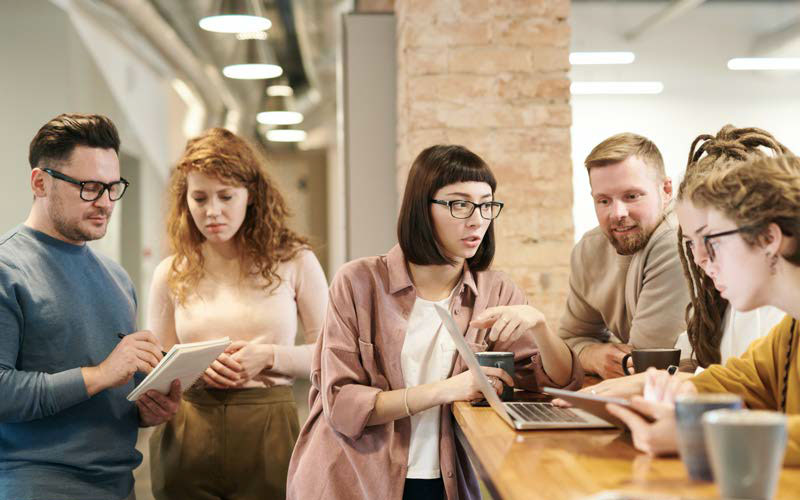 Talent Mobility - Futureproof Your Workforce
Course Director

Tim Ringo
Chartered FCIPD

Overview
High performing organizations take advantage of a crisis to break old models and build new ones. One area of great interest now is Talent Mobility: creating an internal marketplace for helping talent and managers find each other, to the get the right person in the right place at the right time with the right skills and motivation. Talent mobility should be pervasive throughout a company rather than selective. Top corporations tie internal mobility to performance management and succession planning. At its most effective, talent mobility is a component of a total talent management strategy, which unifies talent acquisition, performance and compensation, succession planning, and employee development. The purposeful movement of people around an organization creates a happy, engaged and future-ready workforce.
This workshop will explore how to define talent mobility in your organization, create a plan for implementing and concrete ideas, tools and actions to take advantage of the new workplace realities: where employees are demanding more say in what they do, when they do it and where. The focus of the workshop will be on how to define, design and gain support for Talent Mobility in your organization. You will leave with a visions and mission for your Talent Mobility programme as well as a framework for best practices in this emerging important discipline.
Who Should Attend
This course is based on Tim Ringo's latest award-winning book, Solving the Productivity Puzzle, and is designed for anyone involved in strategic workforce planning for driving improved people performance. Particularly, leaders in HR, Operations, IT and Finance who all need to work together as a team to drive effective and sustainable change.
Benefits of Attending
Understand the key trends and opportunities for creating a futureproof workforce plan
Be able to define what Talent Mobility is and what a successful programme looks like
Gain insights into the role of new technology in the Talent Mobility
Acquire tools, frameworks, and templates to get started on your own Talent Mobility programme
Build a roadmap for change and a simple business case tool, to make the case in your company
BC9394
Talent Mobility - Futureproof Your Workforce