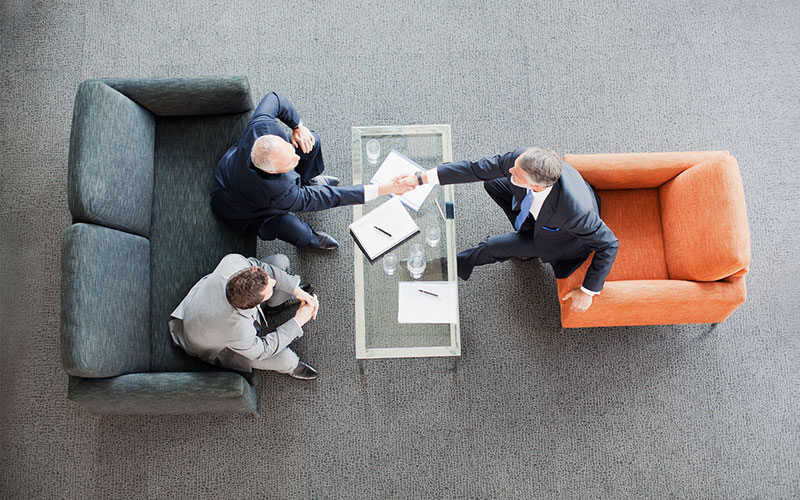 Talent Management: The Key to Organisational Success
Course Director

Tom Raftery
Director
Its all about people
Overview
Talent Management is just another one of those pesky Human Resources terms. Right? Wrong.

Talent Management is an organisation's commitment to recruit, hire, retain, and develop the most talented and superior employees available in the job market. It is rooted in the organisation's strategy to show where the organisation is headed and how it should architect a workforce for that destination.

This course will approach Talent Management from a strategic vantage point enabling delegates to walk away with the skills needed to become true "workforce architects".
Who Should Attend
This course is designed primarily for those HR executives, and mid to senior-level HR practitioners who desire to enhance their skillset from transactional to strategic. The course is a high-level strategic approach to Human Resources and the organisation.
Benefits of Attending
Adopt a strategic approach to address the link between organisational strategy and Talent Management
Create a world-class talent pool by keeping your key talent from preying competitors
Build a business case using enhanced business acumen to address talent issues
Develop a succession planning model to manage organisational risk
Redesign performance management systems to identify and nurture high performing employees
Maximise employee potential and capabilities through effective engagement, collaboration and retention
Gain competitive advantage with a holistic recruitment and retention strategy
Understand the role of analytics in building an optimised workforce
BC9514
Talent Management: The Key to Organisational Success