Home
>
Training
>
HR
>
Senior or Professional in Human Resources - International™ (PHRi™/SPHRi™) Exam Preparation Course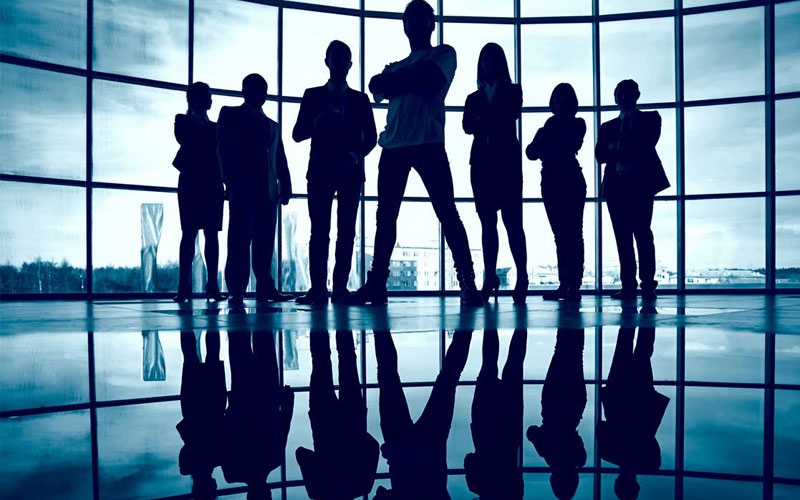 Senior or Professional in Human Resources - International™ (PHRi™/SPHRi™) Exam Preparation Course
Course Director

Tom Raftery
Director
Its all about people
Overview
The Senior or Professional in Human Resources – International™ (PHRi/SPHRi™) exam preparation course is a 5-day course developed to prepare you for the PHRi™/SPHRi™ examination designated by the Human Resource Certification Institute (HRCI). The course offers practice tests, case studies, and the body of knowledge needed to be successful on the examinations.
The PHRi™/SPHRi™is a global, competency-based credential for internationally based HR leaders. It validates senior-level HR competency and mastery of generally accepted HR principles in strategy, policy development and service delivery in an international setting. Independent of geographic region, this credential complements local HR practices.
Through demonstrated knowledge, this credential enhances the credibility of HR professionals and the organisations they serve. This certification is only available to candidates who practice outside the United States.
Who Should Attend
This course is best suited for those with professional-level experience in an HR positions. A "professional-level" HR position is defined as one that includes:
The ability to use independent judgment and discretion in performing work duties.
A level of specialised knowledge in the HR field with some authority for decision-making.
In-depth work requirements, such as data gathering, analysis and interpretation.
Interaction with a broad range of individuals, including key personnel.
Individual accountability for results.
Benefits of Attending
Advance your HR career and boost your value in the industry
Improve your HR expertise and your impact on business communities
Connect with other motivated HR professionals and grow your network
Prove your commitment to continuous HR professional growth
BC9206
Senior or Professional in Human Resources - International™ (PHRi™/SPHRi™) Exam Preparation Course