Home
>
Training
>
HR
>
Sales Compensation & Sales Incentive Plans (SIPs) - Managing Remuneration for the Sales Force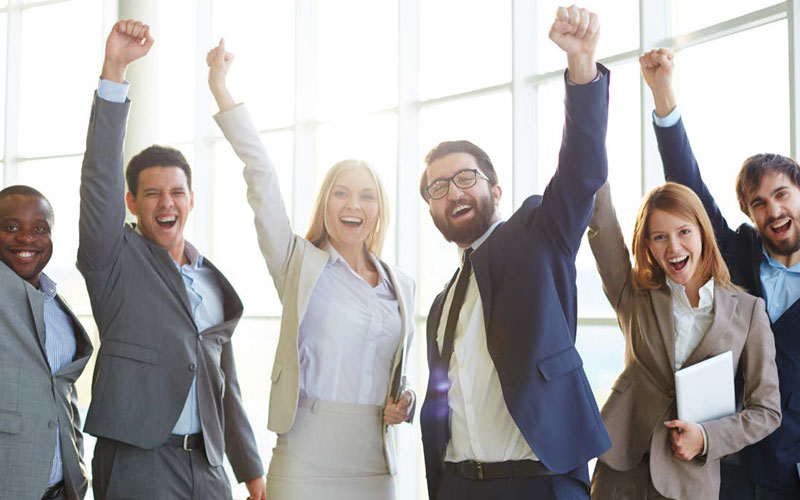 Sales Compensation & Sales Incentive Plans (SIPs) - Managing Remuneration for the Sales Force
Course Director

Robert Mosley
Global Remuneration Expert and Consultant and CEO
Lemon Pip Consulting Limited
Overview
A fundamental component of reward management and HR is designing your compensation for Sales employees to really drive performance to achieve your sales targets. Rather than make changes, HR and reward professionals try to fit the ever-changing needs of their sales employees into a system that may not have been reviewed for many years. This course will touch on all areas of "Sales Compensation", including basic salary structures and SIPs (Sales Incentive Plans).
The aim of this course is to enable you to design and deliver effective SIPs and commission schemes to attract, motivate and incentivise your sales staff, and get a better understanding of the latest best practice approaches for SIPs. This course covers the key areas in the compensation and incentives package that enable employers to adopt best practices and compete more effectively in the war for sales talent whilst achieving cost-effectiveness for the employer.
You will gain an understanding of the latest and most effective approaches for managing the pay and incentives for employees in the sales department, and give practical guidance to enable you to implement your own plans, and achieve better business results, including how to adjust the basic salary payscales (downwards) and the on-target incentive (upwards) and consequently the on-target total cash earnings (upwards), and finally design and implementation.
Who Should Attend
This course is designed for everyone who requires an in-depth knowledge of working with and managing salary structures and compensation and reward issues for the sales force. This includes both HR generalists and C&B specialists, and all professionals who work in HR at all career levels and all specialists who work in Compensation and Benefits, at both an "intermediate" and "advanced" level, as well as Sales Managers who need to know about "SIPs" and "Compensation for Sales".
Benefits of Attending
Increase your business performance and employee effectiveness throughimplementing advanced compensation and reward systems
Discover practical steps for designing and implementing SIPs (Sales Incentive Plans)
Develop solutions for your own compensation and reward issues and challenges for your sales force based upon practical case studies and course discussions
BC9209
Sales Compensation & Sales Incentive Plans (SIPs) - Managing Remuneration for the Sales Force