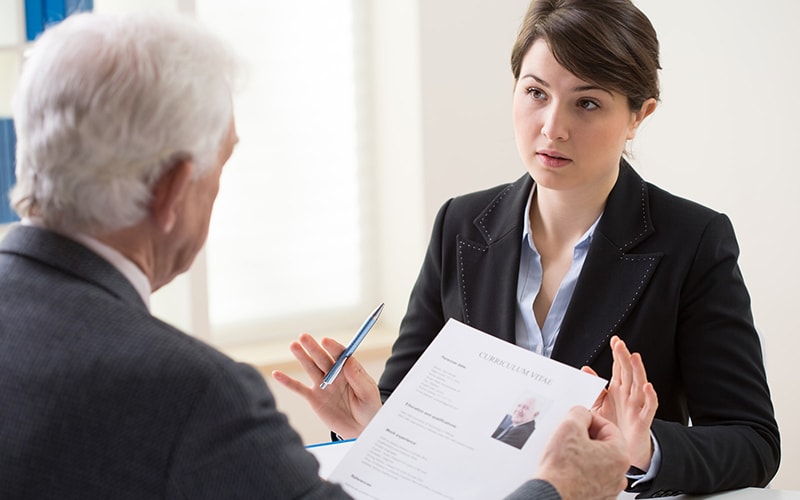 Professional Certificate in Interviewing Skills

Scott Hutchinson
Training, Coaching, Consulting
UK
Education Partner:
Continuing Professional Development (CPD)
Education Partners
Course Schedule
No record found
Overview
Hiring the right people is difficult and recruitment mistakes are costly. Learn the correct way to interview to ensure that you:

a) Hire the right people
b) Confirm their suitability
c) Leave a great impression of your business

The Course Director, Scott Hutchinson, has successfully recruited for some of the leading organisations in the world, including 74 of the top 100 consumer businesses in the UK. In this course he will share his knowledge and show you how to find, hire and retain the very best.
Who Should Attend
The course is primarily designed for line managers and HR professionals from all sectors and disciplines who wish to learn how to professionally interview.
Benefits of Attending
Understand how to interview effectively and efficiently
Learn to ask the right questions to ensure you hire the right people
Develop the correct structure and agenda for successful interviews
Explore secrets from the world's greatest recruiters that will save you time and money
Adopt successful interviewing and assessment procedures – from the simple interview to full assessment tools and technology that will reduce the risks of failure
BC7091
Professional Certificate in Interviewing Skills