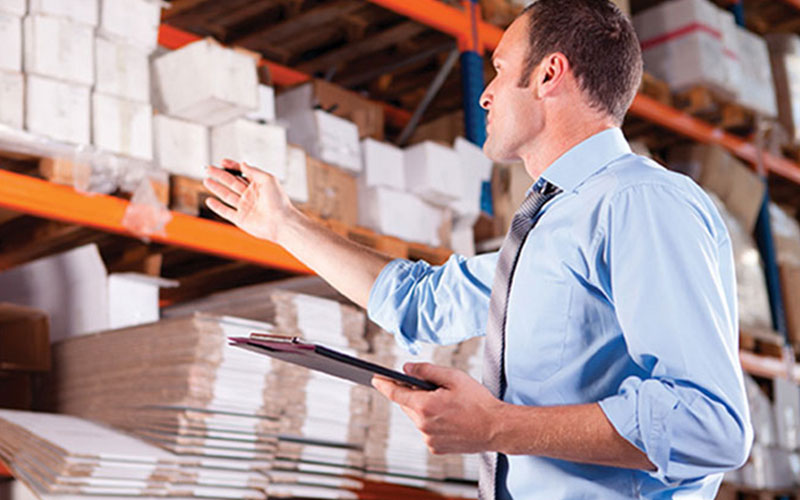 Best Practice Procurement
Course Director

Sean Sidney
Global Procurement and Negotiation Expert / Managing Director
Sean Sidney Management Development Limited
Overview
Procurement is a strategic function tasked with improving an organisation's profitability. It does this by driving cost savings and adding business value, whilst typically being responsible for spending more than 60% of an organisation's revenue.

The key question asked of procurement though, is, does it deliver? Does it act like the strategic function it is empowered to be? Does procurement earn and deserve its place on the top table?

Research shows procurement can and does deliver, but only when procurement teams and professionals apply procurement best practice.

After this course, you will be able to apply the processes, skills and tools that are fundamental to the success of the world's leading procurement organisations. You will be able to achieve double-digit cost savings and form constructive business partnerships with your stakeholders. You will learn how to develop business-driven procurement strategies. By becoming an advanced negotiator, you will be able to ensure your suppliers deliver the best value to your business.

Informa's Best Practice Procurement course is based around a series of activities and focusses on "learning by doing" to ensure you convert all the learning to back-in-the-office business opportunities.
Who Should Attend
This course will greatly benefit you if you are a procurement professional:
With tough savings targets and/or high business demands
Looking to accelerate your development and career progression
Who is an experienced, senior practitioner wishing to update or refresh your procurement knowledge and skills and support your team in becoming more strategic and effective
The course will also benefit other business functions who have procurement as part of their role or who often partner with procurement:
Sales professionals looking to understand the thoughtprocess of the procurement function
Professionals looking to learn from and network with other like-minded professionals
Benefits of Attending
Significantly increase cost savings using best practice procurement
Create value for your stakeholders, turning them into supportive business partners
Play a strategic role in your organisation by developing and implementing procurement strategies
Consistently deliver the best value to your business through efficient supplier relationships
Become an advanced negotiator – effectively apply the 10 negotiation maxims
BC9195
Best Practice Procurement