Home
>
Training
>
HR
>
Preparing For The Certified Professional In Learning & Performance (CPLP) Exam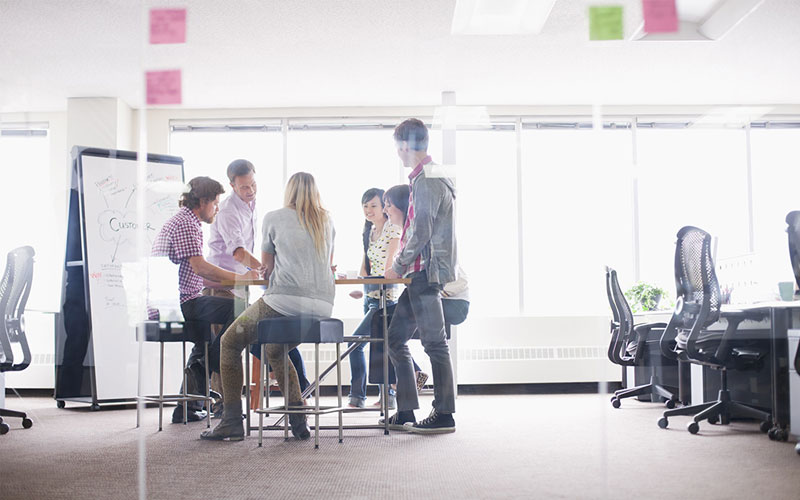 Preparing For The Certified Professional In Learning & Performance (CPLP) Exam

Ahmed Maghdy
Regional Training Director
Pro Coach Academy
Education Partner:
The Association for Talent Development (ATD)
Education Partners
Course Schedule
No record found
Overview
This two-day workshop is designed to help participants plan and execute their personal study plan for the CPLP Exam using the ATD Learning System as the primary study tool. During the workshop, participants use the Learning System and a variety of interactive and reflective exercises to determine which of the 10 Areas of Expertise (AOEs) they need to focus on to create their own personal study plan. Participants also review the requirements for the Skills Application Exam (SAE) component of the certification process.

Each course group will have access to an online community for their course and will be enrolled in an ongoing community after the course ends.
Who Should Attend
Am I eligible and willing to pursue the CPLP certification?
Professionals must have at least five years of full-time related work experience in the talent development profession or equivalent.
Benefits of Attending
Define the core concepts for each AOE in the ATD Competency Model and ATD Learning System
Refine a personalized study plan, by identifying appropriate resources, to ensure thorough knowledge of each AOE
Apply test-taking strategies for the knowledge exam
Understand the skills application exam (SAE)
BC7326
Preparing For The Certified Professional In Learning & Performance (CPLP) Exam