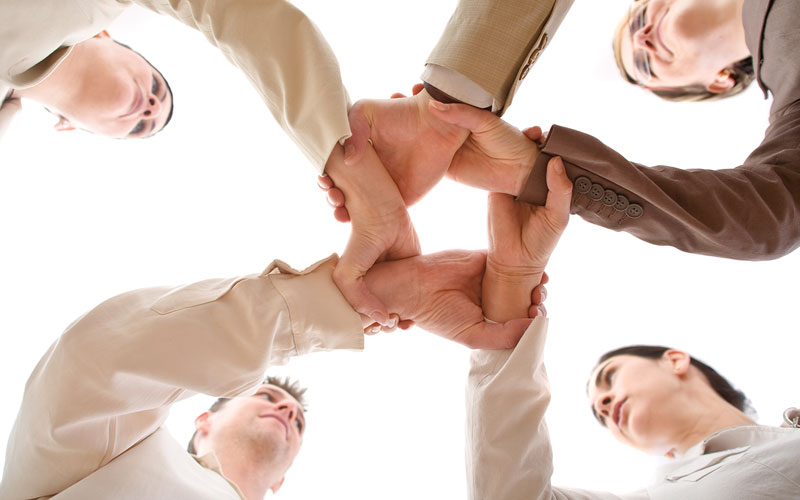 People Analytics Bootcamp
Course Director

Mostafa Azzam
Managing Director, The HR Talent®

Overview
It has often been said that HR leaders are missing a great opportunity to add value. A strong case can be made that HR needs to develop much better Metrics and Analytics. Many studies have identified Metrics as one of the key characteristics that lead to HR being a strategic partner in corporations. It has been shown that companies that engage in effective human capital analytics (<14%) outperform their competitors in several aspects, including; quality of hire, retention, leadership capabilities, whilst also being ranked higher in their employment brand.
This four-day workshop will provide you with a framework to develop, build and implement People Metrics and Analytics in your organisation. It will create a continuum of progress from the tactical to the strategic side of People Analytics and provide new approaches and formulate needed to enable your HR function to stay abreast of major workforce trends and disruptions.
Who Should Attend
HR professionals, of all disciplines and levels, striving to understand and analyse data in order to make effective and impactful data-driven recommendations and decisions.
Benefits of Attending
Understand how to focus People Metrics and Analytics efforts to gain insight and get meaningful business impact
Link HR activities and results to your business strategy through People Analytics
Create performance standards through Workforce Metrics and Analytics
Use Workforce Metrics and Statistical Analysis techniques to describe, predict and prescribe workforce trends and make smart workforce decisions
Communicate analytical results and Present an effective and engaging story with data
BC9062
People Analytics Bootcamp