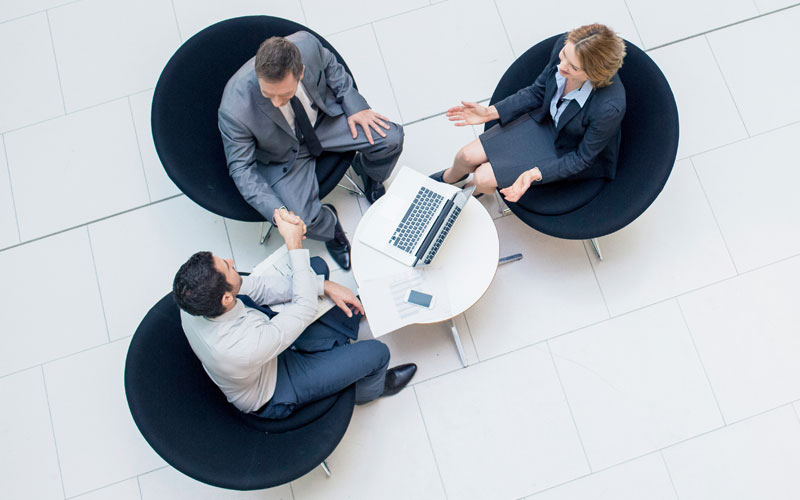 Organisational Development: Creating an Agile Organisation for Change
Overview
There is an increasing need for organisations to respond and adapt to globalisation, as well as digitisation in an ultra-competitive environment. The need for flexible working practices, collaboration, partnerships and networks are all paramount in the business vertical.

This course gives participants an opportunity to acquire the knowledge and skills to use OD interventions to diagnose, plan, change and develop their organisation for sustainable performance.
Who Should Attend
This course is designed primarily for Organisational Development Professionals, HR Business Partners or senior level leaders and those who are responsible for, or involved in, the change process within an organisation.
Benefits of Attending
Demonstrate an understanding of the field and nature of Organisational Development (OD) and the role of Strategy in Organisational Design
Assess your organisation's interpretation and implementation of HR Strategy, OD and HR Business Partners
Acquire the ability to identify and influence strategic decisions
Make the business case for design intervention, and apply various OD intervention tools and techniques
Augment the role of HR in Organisational Design with an improved management approach to Employee Performance and Workforce Diversity
Excel in influencing skills and closing the deal
Create Change Management programmes to ensure success
BC7057
Organisational Development: Creating an Agile Organisation for Change