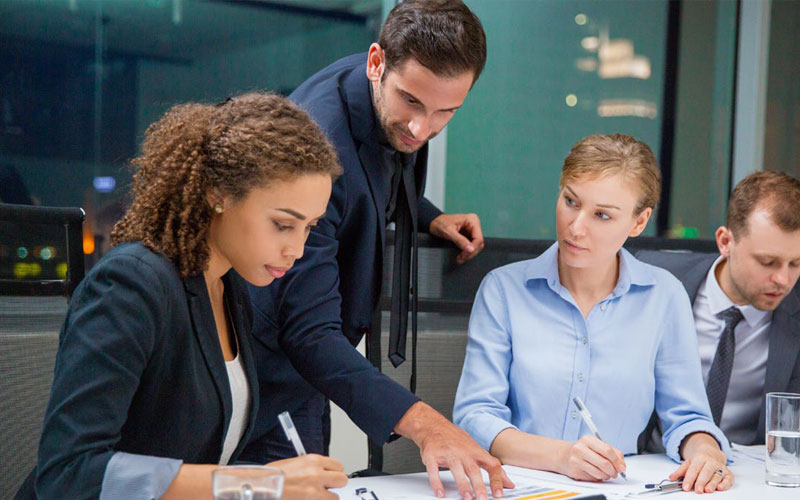 Organisational Agility
Course Director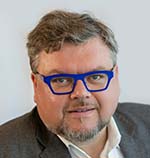 Frederik Haentjens
Human Capital & Organisational Transformation Author| Organisational Design Thinker

Overview
We deal with constant change, uncertainty, and instability every day. Yet many organisations still plan only for the predictable — and then are caught unprepared for what happens. To avoid a potentially disastrous outcome, high-performing organisations build the capability and capacity to change and adapt quickly to shifting market conditions. They create high levels of agility, which create new opportunities for innovation and better project outcomes. The role of learning and development (L&D) professionals is to ensure that individuals and organisations have the skills they need to grow and develop. We often see organisational L&D packages reflecting conventional leadership and management assumptions and practice.
These days organisation practices are more likely to be innovative, digitally enhanced and emphasise self-guided learning. However, we could be heading for a problem if the skills they develop are better suited to our past than our future. The answer is: Develop an agile organisation.
Who Should Attend
This practical and interactive course is designed for everybody involved in planning or supporting structural changes in an organisation.
Benefits of Attending
Maintain a continuous flow of improvement opportunities for productivity and cost-effectiveness
Accelerate the pace of change within the organisation and improve the quality of outputs at all levels
Effectively manage complexities and build resilience
Foster higher levels of enthusiasm, motivation and engagement
Facilitate commitment and personal accountability for results at all levels within the organisation
Drive growth towards developing into a 'Learning Organisation'
Promote creativity and innovation within teams and individuals
BC9051
Organisational Agility