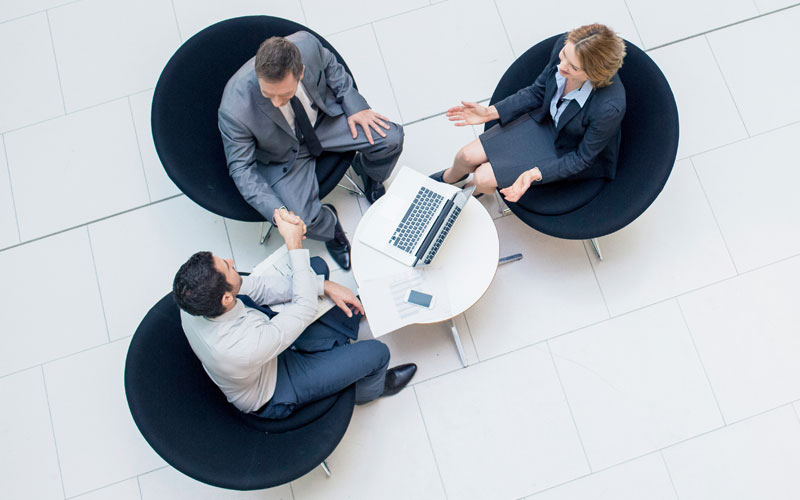 Organisation Design
Course Director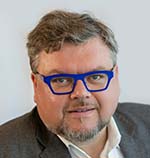 Frederik Haentjens
Human Capital & Organisational Transformation Author| Organisational Design Thinker

Overview
This course will take you through the process of systems thinking, its application to your organisation, and provide you with the understanding of how systems models underpin Organisation Design and how they can support you in your practice.
You will learn the difference between Organisation Design, organisation development and change management and how these disciplines can collaborate advantageously.
You will understand the different levels at which Organisation Design can take place – from the overall-organisation level, down to the individual, and at team level. You will review the oftenused organisation structures, explore phases of design work – including transitioning to a new design and optimising it.
Alongside discussions on change management and stakeholder management, you will also acquire the ability to identify the organisation's capability to sustain flexibility and adaptability. You will be exposed to industry trends, leadership ideas, best practice examples and conduct
competitive analysis to identify the necessity for change.
Lastly, this course will build on exploring the impact of digital transformation on the design of your organisation highlighting the use of disruption as an opportunity.
Who Should Attend
This course is applicable for all HR Managers, Senior Managers, Line Managers and Leaders. The learning and key takeaways will be highly beneficial to those who support, contribute, and/or are responsible for, or involved in, Organisation Design, development and change management.
Benefits of Attending
Adopt the principles and models of Organisation Design to access and redesign your own organisationUnderstand the difference between
Organsation Design, Organisation Development and Change Management, and how these disciplines can collaborate advantageously
Identify an effective and an individualised approach to initiate Organisation Design and change
Apply the tools and process for Organisation Redesign
Foresee challenges affected by change and effectively lead with an adoptive mindset
Build organisation capability to sustain and adapt through change using disruption as an opportunity to transform your organisation's design
BC8991
Organisation Design