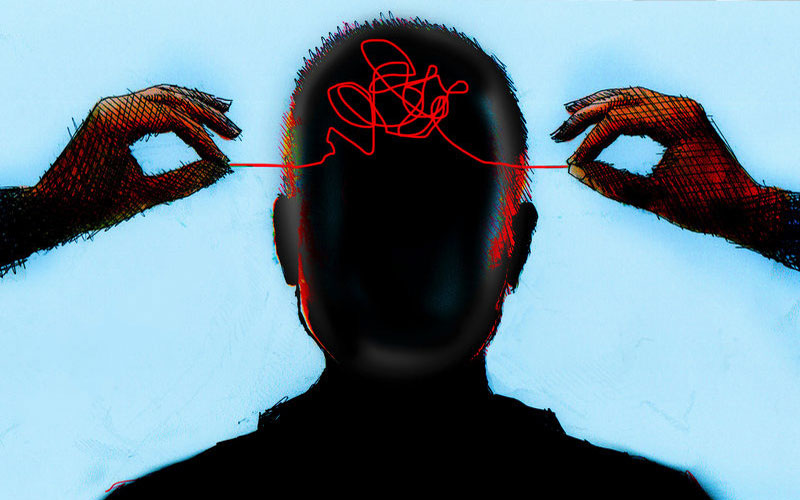 Neuroscience of Learning
Course Director

Seema Nagrath Menon
Managing Director
CALM Worldwide
Overview
With the rapid pace of change and the unpredictability of technologies and markets, businesses can maintain their competitive advantage by out-thinking, out-learning and out-creating the competition. Ensuring learning transfer has been and is the greatest and most important challenge facing talent development professionals. Recent findings from psychology and neuroscience studies offer new perspectives on how to facilitate learning in a 'brain-friendly' format for effective learning transfer, along with insights on how to improve the design and delivery of learning.
However, this has yet to be translated into widespread changes in practice, leading to a missed opportunity for many organisations. By gaining deep insight into how the brain functions—in support of learning, creating, and problem solving— businesses can better prepare workers to enhance learning and adapt to the evolving and expanding workplace.
In the Neuroscience of Learning course, you will be introduced to key principles in neuroscience, dispel common neuroscience myths and look at which evidence-based neuroscience strategies that can be applied to enhance your L&D strategy. Moreover, you will be equipped with practical tools and techniques, backed by research of leading institutes such as Harvard and Stanford, that will enable you to build solid and convincing cases to budget holders.
Who Should Attend
This course is for individuals who want to leverage the latest findings from neuroscience to enhance their learning and memory. It is also for Talent Development and Learning and Development (L&D) professionals – trainers, instructional designers, organisational development practitioners and anyone within an organisation who is responsible for developing others.
Benefits of Attending
Understand the neuroscience and psychology that underpin effective and successful training and learning
Apply the latest concepts, ideas, tools and techniques to improve organisational learning and development initiatives
Understand the science behind the latest trends in learning solutions such as microlearning and gamification
Distinguish the neuromyths from neuroscience to ascertain which elements of brain science offer evidence for current practices
Build a strong business case for L&D and training initiatives supported by scientific evidence from neuroscience
BC8762
Neuroscience of Learning