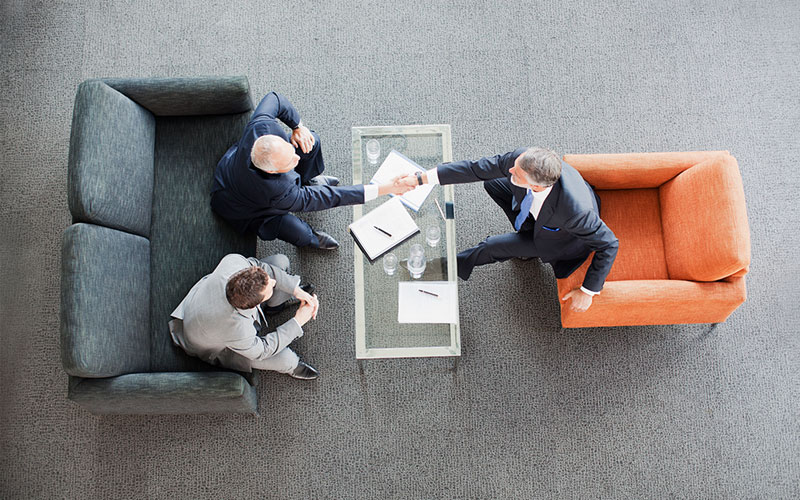 Linking Competency Management to Business Goals
Course Director

Anne Eadie-Tice
Overview
Are competencies another management 'fad' or do they have an essential role to play? In the c20 years since competencies came to prominence, what measurable improvements have there been in corporate performance?
When properly defined and managed, competencies have an essential role to play in developing talent and achieving corporate goals and strategies. High-level, strategic competencies aid and inform senior and executive managers by recognising those characteristics of the business that are less easy to define.
Competencies, even at a strategic/corporate level, largely focus on the skills, traits, behaviours and capabilities required by the human resource element to deliver the business strategy.
In addition, however, competencies at this level have a specific role to play in defining and articulating the skills and behaviours required at the very top of the organisation.
Who Should Attend
The class is aimed at:
Executive Level/C-Suite Management and other executives with a specific role in organisational performance and direction
CEOs, COOs, MDs, Functional Heads
Heads of HR, Heads of Performance, Heads of Talent Management, Head of Learning, Organisation Development and Organisational Effectiveness professionals
Benefits of Attending
Gain a sound understanding of what competencies are, how they can be used and applied in your business environment
Understand how competencies are aligned with high-level corporate measures such as "Measures that Matter" (MtM), and the role MtM play
Recognise the competencies that are important at a corporate level – Competencies that support:

Quality of your business strategy
Strategy execution
Innovation and research
Performance management
Attracting and retaining talent

Align well-defined and executed competencies to your business strategy
Review and replace your existing competencies to launch and implement the most relevant ones
Use MtM to determine your own organisation's state of health
BC9278
Linking Competency Management to Business Goals