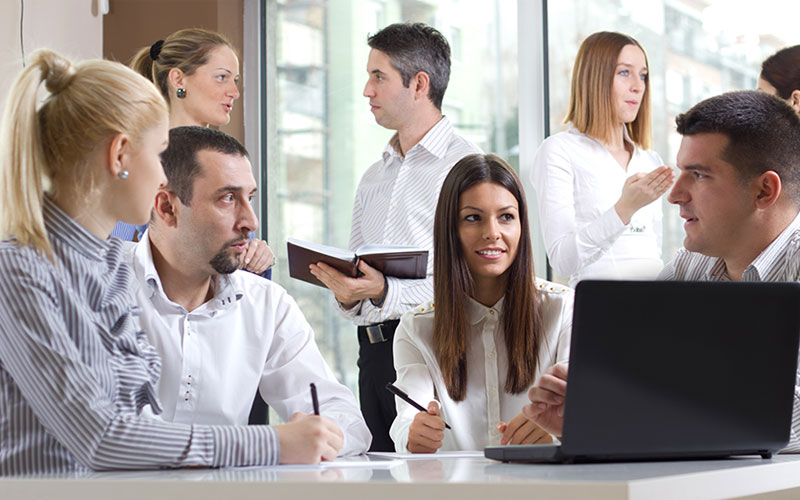 Leveraging Social Media for Recruitment & Retention
Course Director

Rabih Kfoury
HR Program Manager - CIS Group at Coach & Trainer

Overview
According to a survey by Indeed (and countless other surveys), the decision to join an organisation is heavily influenced by its online reputation. An effective online brand is more important than ever. If you want to build a great talent pool to save time and money, it starts with building a great social recruiting presence.
Social recruiting has become a key part of almost every top hiring operation, helping companies get proactive and engage relevant candidates who haven't applied. It is frightening how easy it is to make social recruiting mistakes. Many recruiters don't even realise where they are going wrong.
By the end of the course, you will be confident and in control of a working online plan to boost your social presence. Our learning style will be interesting, informative and entertaining with lots of exercises and activities. Bring your laptop – we will be going online!
You will receive templates to take away, case studies, and a template plan to take away to build your strategy.
Who Should Attend
This course is designed for anyone who is involved in recruitment or leading recruitment strategies. It is designed as a crash course in Social Hiring.
Recruitment professionals
Talent Acquisition & Sourcing staff
Senior HR Executives
Social Recruiting Strategists
Social Marketing Strategist
Digital Media Strategists for Talent Acquisition
Employer Branding/Recruitment Marketing professionals
Benefits of Attending
Develop your social recruitment strategy
Maximise your candidate journey and experience
Establish a strong employer brand
Set measurable goals to attract, engage and retain talent
Develop compelling content to tell authentic stories of your company
Create employee advocates to strengthen your brand messaging
Stand out amongst in-demand candidates
Reduce recruitment costs
BC9066
Leveraging Social Media for Recruitment & Retention