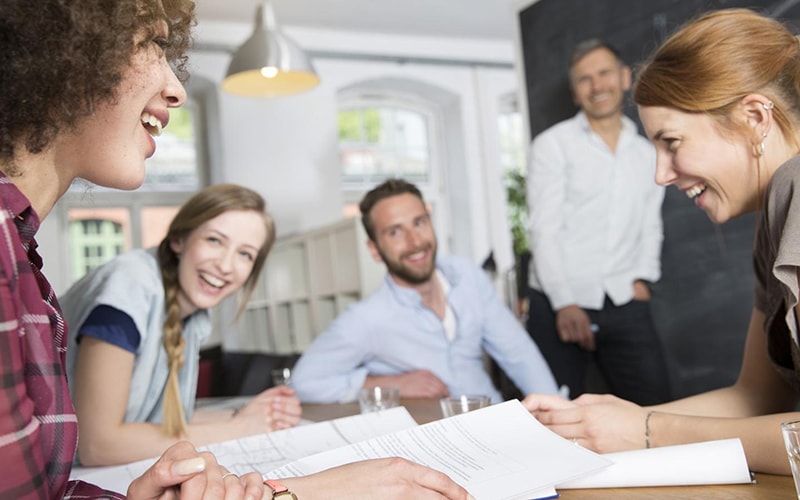 Course Director

Seema Nagrath Menon
Managing Director
CALM Worldwide
Overview
This three-day instructor-led program helps you to see the importance of conducting a needs assessment at the start of every learning project. We focus on the need to "slow down so you can move fast" to design and deliver effective learning strategies that achieve results.
Who Should Attend
This program is for professionals who want to gain a foundational understanding of conducting a needs assessment for training, organizational development, and other organizational projects involving people and processes.
ATD Education programs are designed primarily for learning professionals—trainers, instructional designers, and organizational development practitioners—but also greatly benefit anyone within an organization who is responsible for developing others, from managers to human resources specialists.
Benefits of Attending
Align learning solutions with business outcomes to maximize impact
Acquire new tools for your talent development toolbox
Increase your professional competence and confidence to ensure you are a valued partner to your organization
BC7259
Learning Needs Assessment