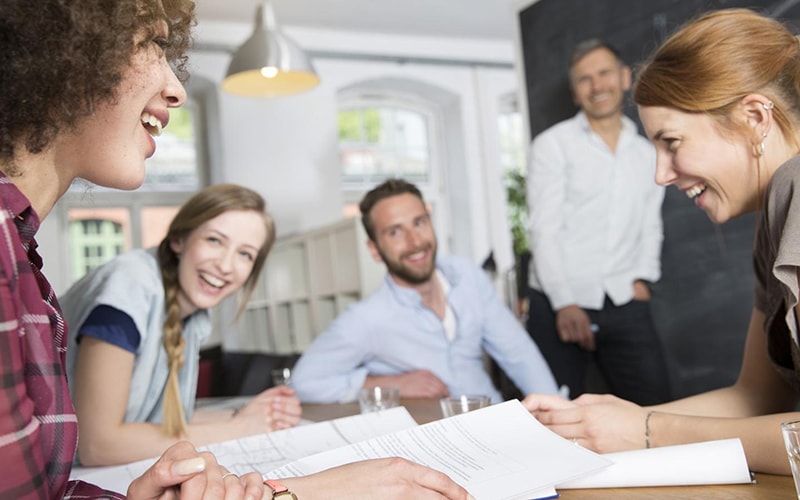 Course Director

Seema Nagrath Menon
Managing Director
CALM Worldwide
Overview
This course will take place In-Person only.
Racing to create course materials and roll out initiatives without upfront analysis of what drives the need or knowing how to ensure results is shortsighted. In this highly practical course, you will learn a systematic approach for conducting your own training needs assessment of individual and organizational performance that prompts requests for learning and development solutions.
Learn to use an ATD-exclusive needs assessment process to identify individual or organizational needs prior to developing learning strategies. As a result, the effectiveness of the programs you develop will increase.
Who Should Attend
Learn to stop operating in order-taker mode and relying solely on your stakeholder's learning solution inputs.
Align learning solutions with business outcomes to maximize impact, increase your professional competence, and ensure you are a valued partner to your organization.
Gain access to data collection tools and methods you
Benefits of Attending
Apply a systematic process to conducting a needs analysis that aligns learning solutions with business outcomes.
Increase credibility and use a collaborative approach to conduct a needs analysis.
Determine organizational goals with key stakeholders.
Collaborate with others to identify the individual performance levels necessary to meet organizational goals.
Isolate organizational factors, including knowledge and skill gaps, that contribute to current performance levels.
Identify constraints on the learning project.
Develop recommendations that incorporate formal, informal, and social learning strategies.
BC7259
Learning Needs Assessment