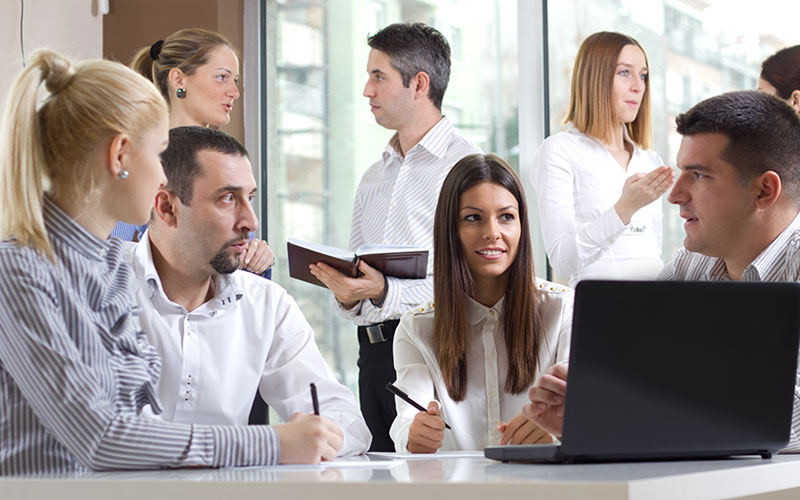 Learning & Development Management
Course Director

Mostafa Azzam
Managing Director, The HR Talent®

Overview
In an environment where the only constant is change, learning has become absolutely essential to every organisation's competitiveness. The rise of learning has precipitated a dramatic change in exactly what learning means in an organisational context. Against this backdrop, it has become essential to fundamentally rethink and redesign traditional approaches to managing training teams, training programs and training organisations. From training analysis to training design, development, implementation and evaluation, this course aims to provide practical approaches to developing a solid working relationship between you, as a Training Manager, and your team, customers and stakeholders. By ensuring that critical steps in the training, development and delivery process are applied consistently (yet flexibly), you will become a key strategic partner with the leaders in your organisation.
Who Should Attend
Training & Development Managers, Specialists, Consultants, Officers and Coordinators
HR Business Partners with Training & Development responsibilities
Benefits of Attending
Determine when employees need training and the best type of training given a company's culture and strategic priorities
Recognise the key characteristics that make training programs successful
Weigh the costs and benefits of different training methods, solutions and vendors
Appreciate the core responsibilities, key competencies and best practices of seasoned training practitioners
Manage resources, processes and technology to identify needs, develop and deliver solutions, evaluate outcomes, foster continuous improvement and create strategic alignment.
BC8686
Learning & Development Management