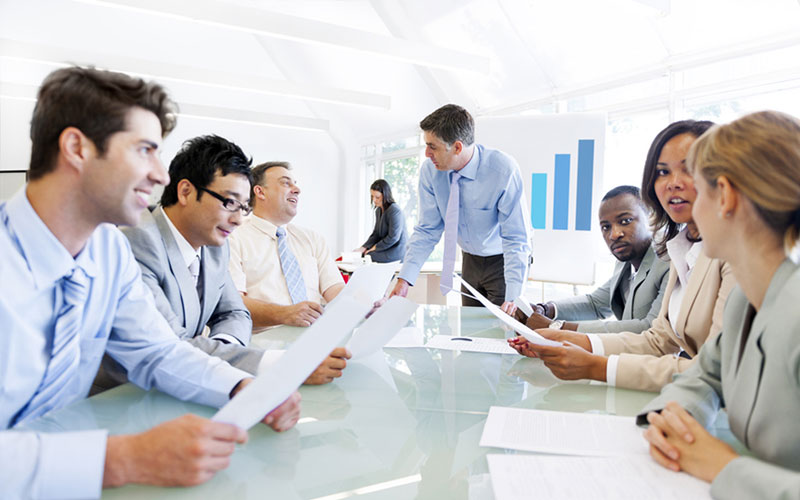 Leading the Learning & Development Function

David Vachell
CEO
Stafford Boase Ltd.
Overview
The development of human capital has now become widely recognised as the critical differentiator for the modern enterprise. Organisations depend more and more on their workforce's ability to learn, adapt and grow. This creates significant challenges and the leadership of learning and development is uniquely placed to respond to these challenges. Simply providing a training course is no longer adequate to support the accelerating rate of change in corporate skills and knowledge. It is now imperative that the L&D strategy is tightly aligned with the corporate agenda and the delivery model must also change to become highly efficient and integrated with the working environment to make the return on investment of time, energy and money as high and rapid as possible.

This is a comprehensive programme for senior corporate executives, especially Heads of Learning and Development and Chief Learning Officers, that will equip them to reach and exceed their goals in creating and delivering corporate learning programmes that contribute strategic value for their organisations.
Who Should Attend
Heads of HR and HR Business Partners, Chief HR Officers, Heads of Learning & Development and Chief Learning Officers, Chief Executives, Chief Operating Officers, Chief Finance Officers or Directors of Corporate Strategy.

Participants should have current or recent high-level experience of leading learning and development at corporate level.
Benefits of Attending
Develop a learning and development strategy for their organisation that is tightly aligned with the corporate strategy and which meets the needs for knowledge and skills development
Ensure that all learning and development programmes are matched to organisational objectives and their potential value is understood by key stakeholders
Identify and deploy delivery models that meet the expectations of learners and managers in terms of accessibility, impact and efficiency
Prioritise learning programmes and budgets to maximise the return on investment
Deploy an accurate and effective learning evaluation process that establishes the impact of programmes and ensures that the maximum organisational learning is captured to create a virtuous cycle of learning improvement
BC7660
Leading the Learning & Development Function