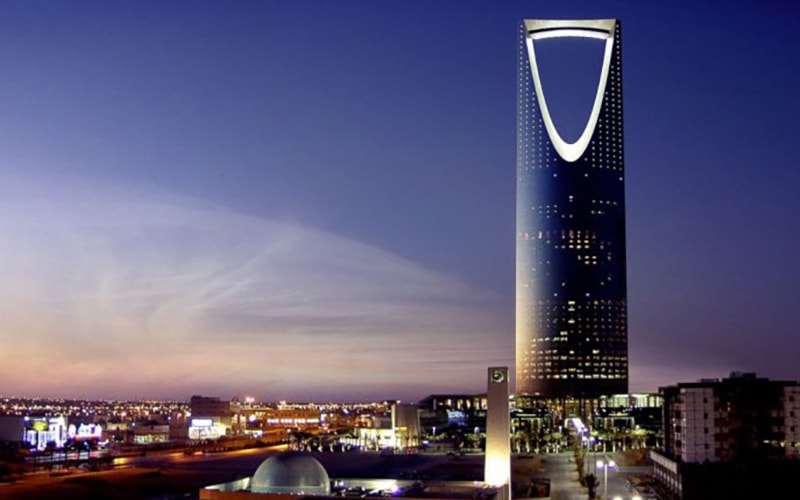 Labour & Employment Law in Saudi Arabia
Course Director

Rebecca Ford

Partner Clyde & Co LLP
Overview
The Kingdom of Saudi Arabia (KSA) immigration and labour laws are constantly evolving, placing increasing responsibility on businesses to ensure that their internal processes, policies and documentation are fully up-to-date and compliant.
Labour & Employment Law in Saudi Arabia has been designed to provide insight into best practice, giving delegates an understanding of current trends in KSA within the immigration and employment context. The course will also provide delegates with an overview of, and insight into, the KSA immigration and labour law regimes.
Additionally, upon attending this course, delegates will learn the key immigration and labour law framework and an employer's overarching duties, responsibilities and obligations towards its employees, including potential liabilities and risk for non-compliance.
Who Should Attend
This course will be highly beneficial for those working in human resources, as well as company secretaries and legal heads that have had minimal formal training in KSA immigration and labour law and wish to consolidate their experience in the region. In addition, it would also benefit in-house counsel who have recently transferred to the KSA region.
Benefits of Attending
Understand an employer's overarching duties, responsibilities and obligations towards its employees, including potential liabilities and risk for non-compliance
Manage and meet the requirements to employ KSA and non-KSA nationals
Learn how to effectively put into place up-to-date and compliant processes, policies and documentation
BW769VSA
Labour & Employment Law in Saudi Arabia