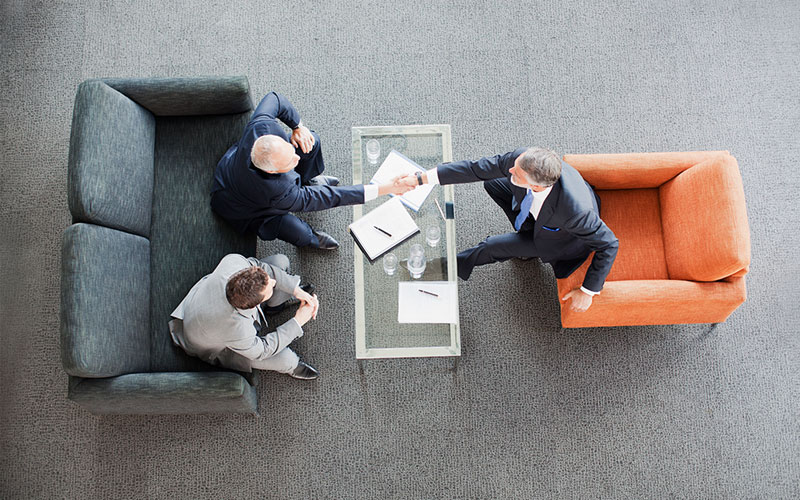 Integrated Talent Management - Linking Strategy, People & Results
Course Director

Tim Ringo
Chartered FCIPD

Overview
Crises often knock us onto a different path, and the COVID19 crisis is no different. Some argue that when it comes to the workplace, the current crisis has changed the world of work forever, and for the better.
Changes in the way we work – where, when, how – have come quickly and will drive a more digital and integrated working experience. How talent is effectively managed and developed will need to follow suit. New talent management mindset, strategies, processes, and technology will be required to keep pace with change.
Based on Tim Ringo's award-winning new book, Solving the Productivity Puzzle, (Kogan Page) this workshop will explore the changes to the workplace and the workforce, giving you concrete ideas, tools and actions to take advantage of the new workplace realities: linking business strategy, people and results. The focus of the workshop will be on how to define, design and implement integrated talent management in your organisation, including refining the HR operating model, as well as building a roadmap and business case for change.
Who Should Attend
This course is based on Tim Ringo's latest award-winning book, Solving the Productivity Puzzle, and is designed for anyone involved in organization change and driving improved people performance. Particularly, leaders in HR, IT and Finance who all need to work together as a team to drive effective and sustainable change.
Benefits of Attending
Develop a clear understanding of key trends and opportunities on the horizon for improving workplace and workforce performance
Create an approach and conclusions on how to adapt your HR operating model to new realities and link to business strategy
Develop an understanding of the increasing importance of workforce wellness and diversity
Develop an understanding of the role of the new technology in the changing workplace
Build a roadmap for change and a business case for change, to make the financial case in your company
BC8898
Integrated Talent Management - Linking Strategy, People & Results