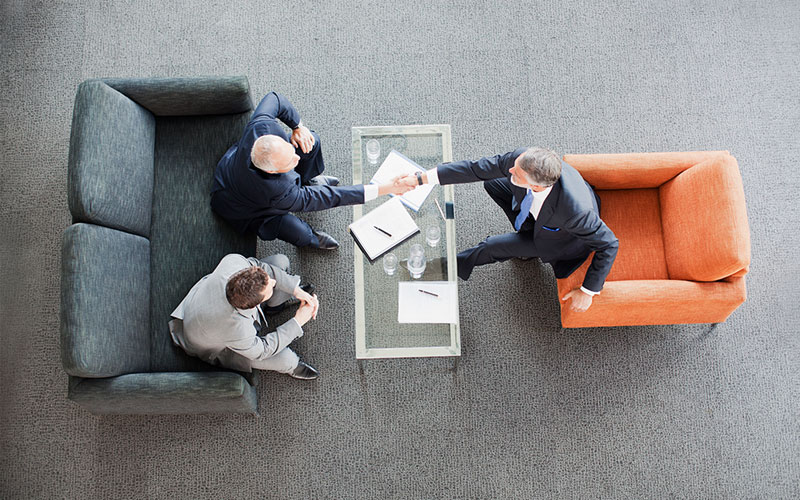 Integrated Talent Management - Linking Strategy, People & Results

Overview
To be successful today, organisations need a winning strategy, and the means to deliver it. Navigating from strategy development to execution is one of the biggest challenges for today's CEOs, and few are successful. Now, more than ever before, talent and data-driven insight are the differentiators.
Linking strategy to results requires executive conversations about the corporate situation, strategy execution, organisational capability, leadership culture and people practice. The departure point is a set of well-formulated questions which you will explore on this master class.:
Which aspects of our business are most likely to significantly grow, diminish or evolve?
Given our chosen strategic path, what are the most significant people challenges we face?
Do we have the right talent in the right places to leverage growth opportunities?
How broad and deep is our current talent pipeline for meeting future demands?
How ready are our next-generation leaders for higher-level, more complex roles?
Do we have insight into who our high-potential employees and key talents are, their aspirations and possible flight risk?
To what extent are our people-practices aligned with effective practice?
Who Should Attend
The master class is aimed at:
Senior L&D, Organisational Development (OD), Organisational Effectiveness (OE) and Talent Management professionals
HR Directors and VPs (who have a responsibility for people-practice)
Senior leaders who are responsible for shaping and practising effective talent management in their organisations
Members of in-house talent management governance structures (e.g. Talent Board)
Executives who face the challenge of delivering profitability today, and simultaneously propelling the organisation on a new growth trajectory for tomorrow
Identified future leaders of key roles or functions
The truly successful organisation builds the right capabilities and talent at all levels – people who can take the organisation into the future. And this is where astute business leaders, HR Executives and talent management professionals make their contribution. These professionals play a key role in sharing knowledge, providing strategic guidance and shaping practice.
Benefits of Attending
Learn how the 4 Industrial Revolution, emerging gig economy, evolving business landscape and leadership cultures impact business performance and talent management practices
Understand "integrated" talent management and how to align capability with strategy execution
Work on designing and implementing a talent strategy and design a strategy-linked leadership competency model
Recognise the significant contribution of talent analytics and explore possible exposure to talent management risks
Deal with pressing talent management issues and explore why talent strategies fail
BC8414
Integrated Talent Management - Linking Strategy, People & Results