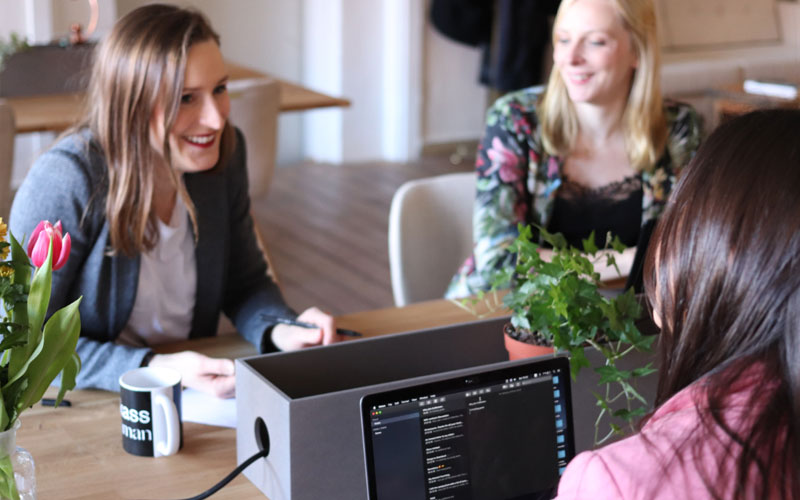 HR Strategy for Organisational Transformation
Course Director

Tom Raftery
Director
Its all about people
Overview
Organisations are facing unprecedented challenges, from concerns about potential trade barriers, Brexit, pressure on oil prices and political uncertainty. This is putting pressure on revenue and profits and creating increasing uncertainty in the minds of executive management and employees. In these times, Human Resources must step up and play a crucial role in driving complex change to support and enhance business performance.
In addition, organisations in the Region are affected by changes specific to the Middle East, particularly in the areas of nationalisation, economic uncertainty and the constraints of organisational culture and management styles. In challenging times people are a means of competitive advantage, in terms of the innovation and creativity they can bring and can help their businesses be more competitive.
This programme will be a stimulating experience for senior HR and business professionals. It is designed to give you a global perspective, knowledge and tools, while identifying how these can be adapted to the specific business culture and style of the Middle East.
While we all know the value that motivated and engaged employees bring to a business, we need to structure an HR strategy that will deliver to the business, while influencing management on the value of people and the critical role of HR. This programme will empower you with the skills and confidence to develop an HR strategy that supports the delivery of your business strategy, showing its potential impact on your business, while being agile to meet evolving needs. In particular, we will show you how to maximise your influence with senior stakeholders and make effective representations of what you and the HR function can bring to the business.
Who Should Attend
The course is aimed at senior HR professionals, non HR professionals who have taken up senior HR roles, and for business unit heads to understand how HR can add value to the business. Typical positions that would be interested in this course are:
Change management/OD leader
Head of Learning & Development, Head of Compensation & Benefits, Senior Business Partner
Business unit head
HR Director
Vice President HR
Senior HR department head
Benefits of Attending
Understand how the latest trends in HR can be applied to your business
Align your HR strategy with your business strategy
Boost your knowledge, experience and confidence in strategic discussions with senior management
Utilise organisational culture and values as enablers to maximise employee performance
Integrate the key areas of HR into your strategy and demonstrate how they link with business needs
Successfully implement and communicate your HR strategy
BC9354
HR Strategy for Organisational Transformation