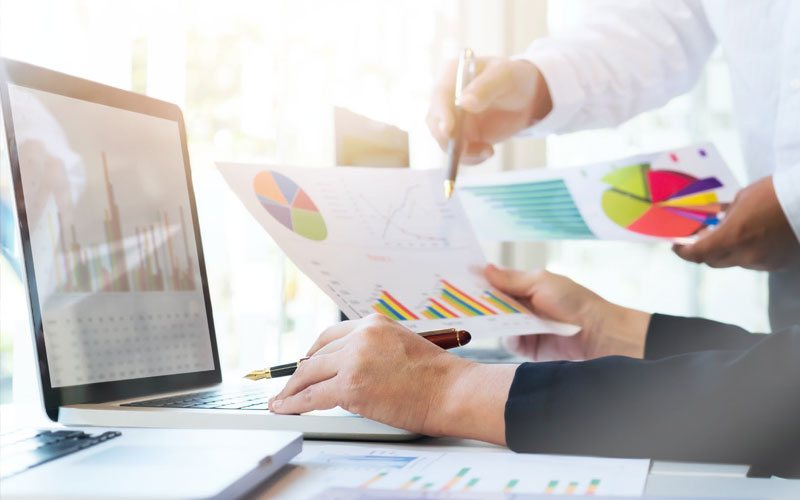 Excel Skills & Dashboards for Compensation Professionals
Course Director

Dianne Auld
Overview
This course is designed for reward professionals who use Excel on a day-to-day basis in their reward work and want to gain a deeper understanding of the more sophisticated facilities offered in the compensation data area.
Reward professionals today require a high level of proficiency in Excel in order to effectively analyse remuneration data. They need to know how to use pivot tables, charts, advanced data and formatting techniques, LOOKUP, IF and statistical formulas. Having the required proficiency in these areas can make the difference between taking three minutes to do a job or three days. Gaining this understanding can enable reward practitioners to concentrate on extracting insights from the data rather than wasting time crunching numbers.
Our hands-on practical course covers the essential Excel skills required to analyse market and organisation remuneration information. It has been created for reward, HR and payroll professionals who would like to enhance their Excel skills, and perform complex job tasks such as compiling and analysing data and performing calculations. For those who already have a good working knowledge in Excel, this course will provide you with the expertise and skills to use Excel at a higher level.
Who Should Attend
Compensation professionals who work with Excel on a regular basis and would like to enhance their skills to improve their productivity in Excel will greatly benefit from this course. If you want to learn how to master time saving formulas and techniques to assist with your compensation work, this course is for you. Delegates should use Excel for their day to day work, be able to navigate comfortably in Excel and know how to enter and edit formulas.
Benefits of Attending
Learn specific Excel skills for your compensation data and complex calculations, not taught on other standard Excel courses
Save valuable time when importing, merging and formatting large amounts of HR data for analysis
Learn how to analyse mountains of data in seconds with professional-looking charts and pivot tables
Use Excel functions to improve accuracy and productivity when working with HR and compensation data
Understand the principles of dashboard design and create a pivot chart HR statistics dashboard
BC8639
Excel Skills & Dashboards for Compensation Professionals