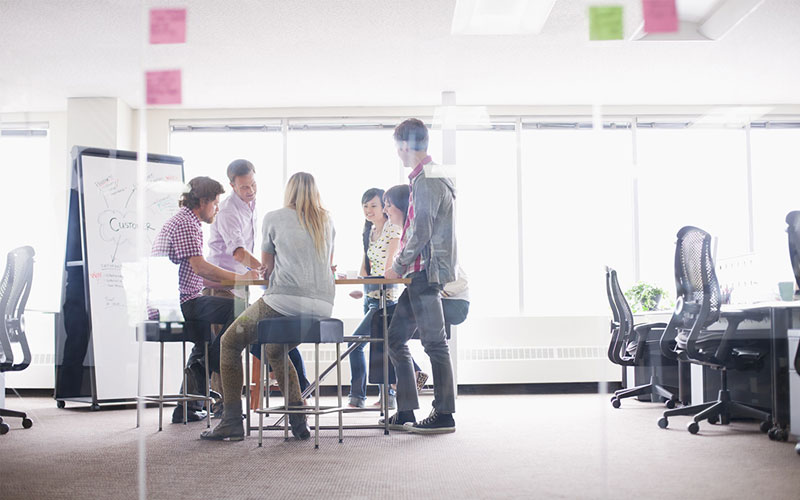 Diversity & Inclusion Workshop
Course Director

Pam Jackson
PhD CPHQ

Overview
On this programme, delegates will increase their level of understanding of diversity and inclusion, conceptually and experientially. They will learn how diversity issues impacts daily interaction in the workplace and how to generate open dialogue through active participation. Additionally, they will identify personal goals for development and application and attain a commitment to progress by valuing people's differences with more conviction.
Best-practice diversity management involves an organisational culture that values, embraces and celebrates individual differences and has all employees do the same. This is referred to as inclusion, which involves the preservation of individual differences rather than seeking to assimilate its members to a dominant cultural norm. This course involves participants honoring the coexistence of different cultures, values, beliefs and styles in the workplace; distinguishing when those differences are dishonored; and learning strategies and methods to resolve conflicts.
This comprehensive diversity and inclusion training program provides concrete ways to engage in respectful and positive interactions in the workplace, while reducing discrimination and prejudice based on factors such as gender, ethnicity, race, sexual orientation, age, religion, physical and mental ability, and socioeconomic status.
Who Should Attend
This course is designed for people from all industries and sectors, and addresses a range of issues, including unconscious bias, microaggressions and cross-cultural communications. This training moves beyond simply encouraging employees to tolerate differences to teaching employees how to work well together while embracing diverse perspectives.
The course is a MUST-ATTEND for people in management and supervisory roles:
Diversity Managers
Human Resource Directors; Human Resource Employee Relations Professionals
Employee Engagement Professionals
Business Owners
Managers and Supervisors
Any other individual who plays a contributing role within the culture of their organisation
Benefits of Attending
Discover what diversity is, and the values of diversity
Define organizational culture, what is the culture of your workplace? Who are the "others"? Where is there inclusion? Where is it missing?
Investigate conscious or unconscious bias
Determine your level of cultural intelligence, can it be raised?
Produce strategies to increase acceptance of cultural differences for high performing teams
BC9188
Diversity & Inclusion Workshop