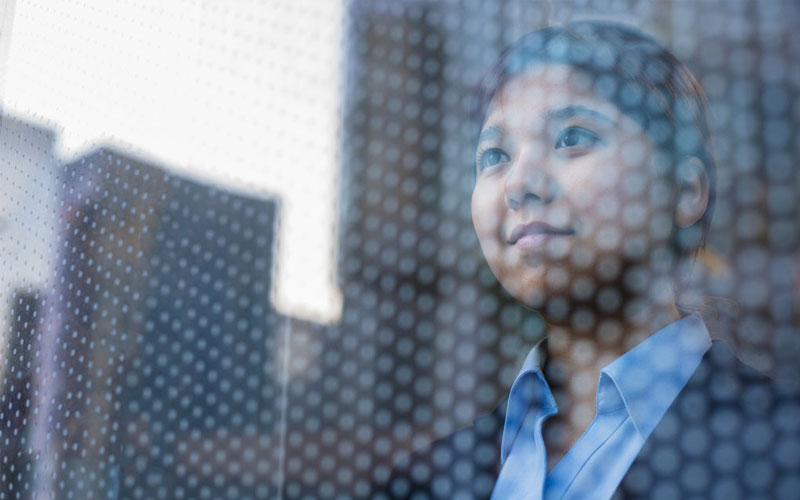 Digital Strategies for Talent Acquisition
Course Director

Bas van de Haterd
Overview
People are the greatest asset of any organisation and often the only competitive advantage an organisation has. Yet talent attraction is usually done very ad hoc, only recruiting when a position opens. Talent selection is most often done in an unscientific way where gut feeling takes precedence over actual determination of skills and character. Too often organisations unconsciously look for their mirror images. This starts with the attraction of talent, by writing vacancies that would appeal to them and using ads that reflect their perception of "good".
In both, pre-selection as well as selection, our unconscious bias also prevails, allocating skills and traits based on previous experiences with people with similar backgrounds. Credentialism, allocating a trait based on a former employer, a certain hobby and the like, is as natural as it is wrong. With modern technology we become aware of our bias and become better recruiters. We can use technology to help us reach more and different people and convince them to apply. Technology helps us better assess actual talent and character traits from these applicants.
By using the right technology and becoming an augmented recruiter, you can improve both, the quantity as well as quality of your hires. This course will be a combination of showcasing new developments, discussing the potential and the risks of these developments, and applying the new knowledge directly to your current situation.
We will also explore many practical examples of organisations improving their talent acquisition that will inspire you to improve your own talent acquisition process.
Who Should Attend
Recruitment Directors and Managers
Talent Acquisition and Sourcing professionals
Senior HR Executives with Talent Acquisition responsibilities
HR professionals with Talent Acquisition responsibilities
Social Recruiting Strategists
Social Marketing Strategist
Digital Media Strategists for Talent Acquisition
Employer Branding/Recruitment Marketing Professionals
Benefits of Attending
Explore technology to attract top candidates
Execute your digital recruitment strategy
Use AI-powered digital assessment tools for talent selection
Define innovative strategies to attract Millennials and Generation Z
Improve hiring using data, AI and machine learning
Personalise the candidate journey and experience with technology
Become an augmented recruitment department
Use technology to improve the human touch in recruitment
BC9076
Digital Strategies for Talent Acquisition