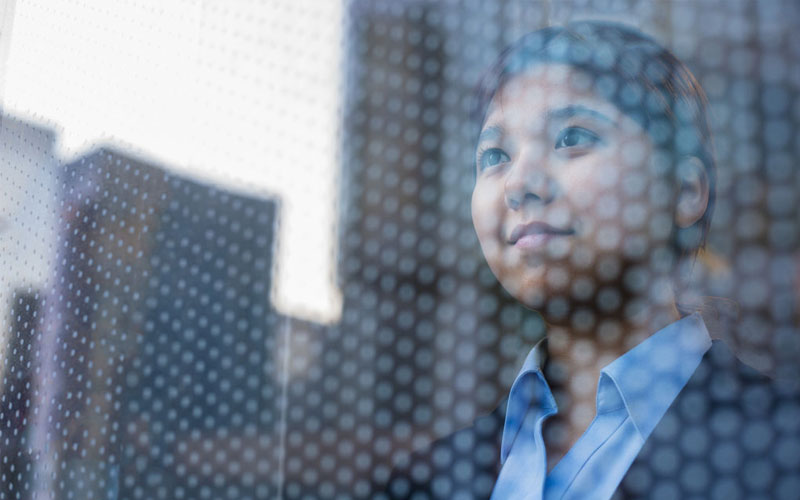 Digital HR Transformation

Overview
Digital technology and digital business are the most powerful forces generating fast and dramatic changes in our businesses as well as our workforces today. It is imperative that proactive HR teams and practitioners understand what these changes involve, and respond to these shifts by transforming the way we lead and organise our people, the HR processes we use and the way we operate HR.
This course will therefore review the digital technologies which are currently available or are likely to impact business over the next 10 years as well as the increased use of data and analytics that technology enables. The training will also cover the different ways in which businesses are taking advantage of these new devices, systems and platforms in order to get closer to customers, develop new business models and broader ecosystems and to become more agile.
This provides a basis to review the ways in which the work companies need to do, and the workforces available to do it are both changing, as well as how companies are seeking to organise and manage these people to get work done. This will often mean changing organisation models and innovating HR processes, using digital technologies, data and analytics to get closer to employees and develop more agile approaches within HR.
Lastly, HR will often need to transform itself and the course will therefore conclude by exploring the possible shape of the HR group in a digital business as well as new digital ways to transform.
Get the latest on the ins and outs of
Digital HR Transformation in this
exclusive interview article with the
course trainer Jon Ingham here
Who Should Attend
The course will be most relevant for senior and strategic HR professionals such as:
VPs of HR
HR Directors
Heads of HR/Workforce Technology
Heads of People Analytics
Heads of Recruiting
Heads of Learning & Development
Organisation Design professionals
Future leaders
Professionals concerned with the "Future of Work"
It will also be highly relevant for those leading and transforming the HR organisation itself.
Delegates will benefit most if their businesses are already involved in or are embarking on a digital transformation, especially if there is a real opportunity and funds available for HR to transform itself too. However, delegates will also benefit if they are further away from transformation but would like plan and prepare for this, especially as many of the techniques to be covered can have immediate application in today's non- or low/ early-digital states as well.
Benefits of Attending
Explore new digital technologies and transformations in businesses that have gone digital
Review how digital technologies have changed the workforce – The rise of the gig economy
Consider the likely impact on your own organisation, including innovation in your HR processes
Discover opportunities for modern organisations using Jon Ingham's Orientation Motivation Matrix, and the likely consequences on your own HR group using Jon Ingham's 'Beyond Ulrich' model
Understand the digital readiness of your HR operations and roll out a digital roadmap to successfully manage your digital HR transformation
BC8310
Digital HR Transformation