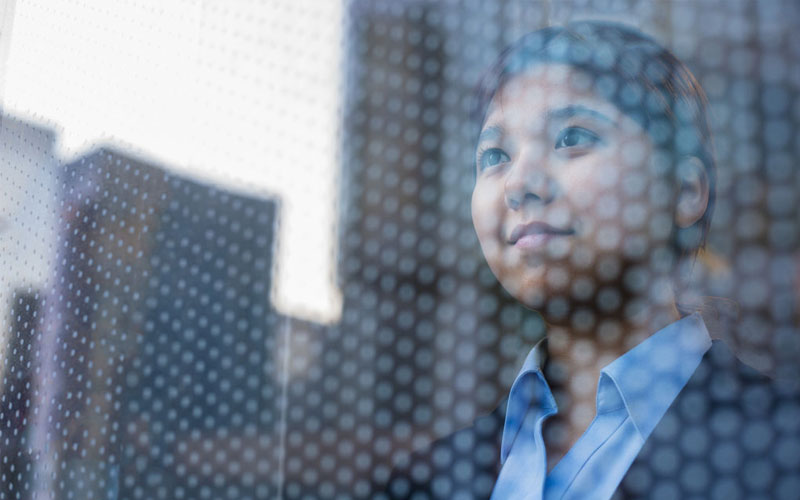 Digital HR Transformation
Course Director

Mostafa Azzam
Managing Director, The HR Talent®

Overview
When digital transformation is done right, it's like a caterpillar turning into a butterfly, but when done wrong, all you have is a really fast caterpillar – George Westerman.
There has never been a more urgent need for organisations to convert to digital than now. As a result of this year's outbreak, a company's ability to embrace and accelerate digital transformation will ultimately determine its success or premature demise. 66% of business leaders state that if their company does not digitalise more in 2020, it will no longer be competitive. The theory is simple: Go Digital or Go Home! HR is no exception.
Digital Transformation is both a process and an outcome. From attraction, recruitment and selection to engagement, development and retention; this highly interactive online workshop will span the Talent Management continuum to provide you with the key understanding and knowledge you need to exploit new and disruptive technologies to digitalise your HR function and create highly user-friendly experiences for your team, customers and stakeholders whilst, at the same time, maximizing efficiencies and reducing costs in this "New Normal" of work.
The course is packed with case studies and critical insights into the use of digital technologies and is delivered by a world-class trainer.
Who Should Attend
HR Directors and Talent Managers from organisations with limited automation and a need to implement digital systems or expand their use of existing ones
HR Generalists and Professionals who need to update their HR Technology competencies in light of their current or future planned positions
HR Administrators with a need to enhance systems capabilities to improve their ongoing job performance
Business Owners, Executives and Managers with a need to understand the technologies available to the HR professional
Benefits of Attending
Develop a strategy to digitalise and e-enable the HR function in your organisation
Understand the major technological trends that are disrupting the talent management field
Select HR Tech solutions that streamline the work flow within your organisation
Build a business case for HR Tech deployment
Outline the elements of a healthy digital culture
Integrate your digital HR systems and become a true talent management function
BC9390
Digital HR Transformation