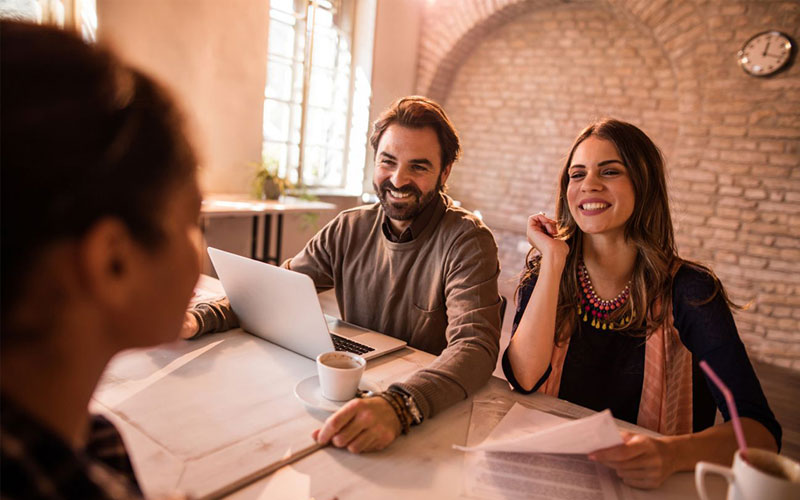 Course 4 HR Business Partner | Strategic Human Resources

Tom Raftery
Director
Its all about people
Education Partner:
The Society for Human Resource Managers (SHRM)
Education Partners
Course Schedule
16 Jun 2019

Dubai

15 Dec 2019

Dubai
Overview
HR Business Partner
Develop the necessary skills to become an effective HR business partner andmaximise the value of HR in your organisation. Explore the positive impact of theHR business partner role and how the use of an HR business partner structureimproves HR services across an organisation. How to build a business case andengage in group discussions to enhance your consulting skills, business acumenand analytics to strategically contribute to organisational goals.
Strategic Human Resources
Strategic HR involves organisational planning to achieve success and createvalue for stakeholders. HR demonstrates value by contributing its perspectiveand expertise to development of the enterprise strategy, and by developing,implementing, and evaluating an HR strategy aligned with the organisation'sgoals, values, and tactics, as defined in the enterprise strategy. A case study isused at the end of each lesson to reinforce the learning objectives.
Who Should Attend
This comprehensive HR certificate programme is ideally suited for:
HR generalists or HR specialists seeking to gain further practical skills and up-to-date insights in all of the key domains of HR
Individuals currently working in HR who lack a formal academic qualification in business or HR
Individuals considering transitioning into an HR managerial role
Individuals holding a professional HR or academic qualification acquired over 5 years ago
Individuals who believe in competency-based, practical, real-world learning experiences
HR practitioners who prefer an experiential learning environment combined with a shorter, less complex, knowledge-based exam to verify their learning
Individuals seeking an HR qualification issued by the world's largest HR association – SHRM, but who may not (yet) be eligible or not wish to challenge the SHRM-CP or SHRM-SCP
Benefits of Attending
HR Business Partner
Identify key leadership skills for HR Business Partners
Demonstrate effective internal consulting skills
Demonstrate business acumen and an understanding of the financial drivers of company performance
Align your recommendations with the strategic direction of the organisation
Create and deliver a compelling presentation to inform and influence others
Strategic Human Resources
Define and describe organisational strategy and recognise the major components of a good organisational strategy
Create an HR strategy that is linked to an organisational strategy
Create an HR strategy implementation plan in order to execute strategy
BC7548
Course 4 HR Business Partner | Strategic Human Resources