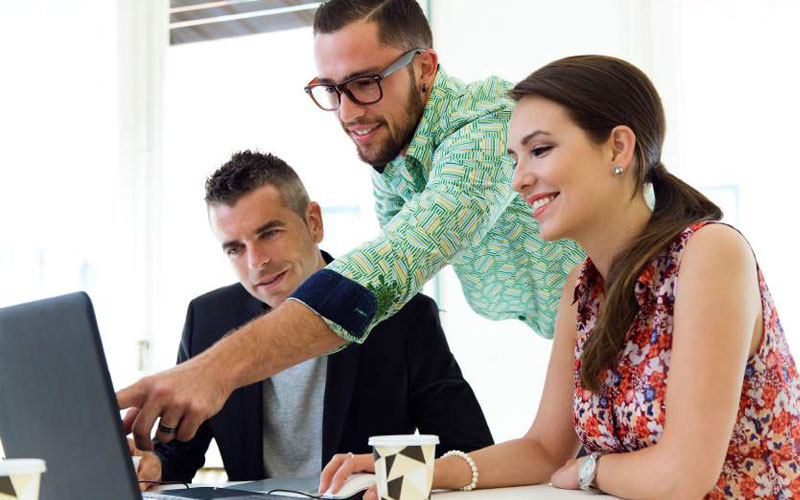 Conducting Workplace Investigation
Course Director

Pam Jackson
PhD CPHQ

Overview
If a problem or complaint has been raised, a proper investigation can determine what happened -- and what can be done about it. It can also help organizations avoid liability for employee wrongdoing, but only if fast and effective action happens to remedy the problem. Being able to carry out a thorough investigation is essential; while a defective investigation could add to liability issues and render any employee dismissals unfair. If carried out early and correctly, an investigation can contain problems and minimise distraction from the business.
Responsiveness to a complaint and an investigation will not only yield the best information and evidence, but it will also enhance both the investigator's and the employer's credibility. Investigations can help the organization identify and resolve internal problems before they become widespread. Careful and thorough investigation into grievances, harassment complaints, disciplinary and capability issues is central to managing financial and reputational risk and is the foundation to defend any resultant claims.
Employers wishing to reduce risk, create and maintain a positive workplace culture and foster confidence in management need to have experienced and trained manager investigators available at short notice to conduct workplace investigations as the need arises. Employment tribunals expect employers to show that they have undertaken a fair and thorough investigation of complaints. This investigation can be time-consuming and complicated.
This course provides an understanding of the legal and best practice requirements necessary to conduct an investigation. Delegates will become equipped with the core skills in the handling of these investigations.
Who Should Attend
This course is beneficial for all HR Managers and Professionals and other organizational leaders who may be involved in workplace investigations. Directors and Executives will find this course extremely useful, as being familiar with the process will minimize risk to themselves, and their organization.
Benefits of Attending
Prepare and organize an efficient and effective investigation
Execute the necessary actions in preparation for interviews and fact-finding
Obtain the most useful, relevant information from the witnesses
Collect, assess, and use the evidence
Write the report and conclude the investigation
BC8856
Conducting Workplace Investigation