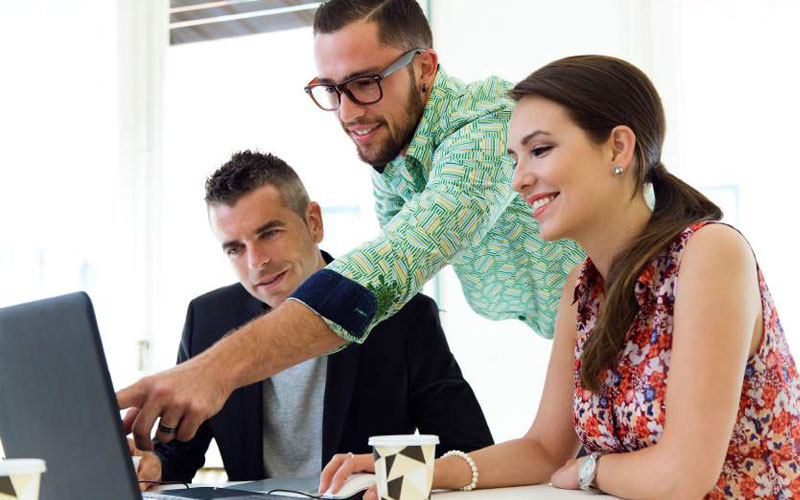 Conducting Workplace Investigation
Course Director

Pam Jackson
PhD CPHQ

Overview
Being able to carry out a thorough investigation is an essential skill for managers. A defective investigation will render most dismissals unfair and increase the risks associated with discrimination claims.
A careful and thorough investigation into grievances, harassment complaints, disciplinary and capability issues is central to managing financial and reputational risk and is the foundation to defend any resultant tribunal claim.
Employers wishing to reduce risk, create and maintain a positive workplace culture and foster confidence in management need to have experienced and trained manager investigators available at short notice to conduct workplace investigations as the need arises. Employment tribunals expect employers to show that they have undertaken a fair and thorough investigation of complaints. This investigation can be time-consuming and complicated. However, if carried out early and correctly, an investigation should contain a problem and minimise distraction from the business.
This course provides an understanding of the legal and best practice requirements necessary to conduct an investigation and the skills required by the investigators. Delegates will learn about a process approach to the handling of investigations.
Who Should Attend
The course will be crucial for all HR Managers and Professionals who would like to hone their investigation skills. As well as Managing Directors who would like to familiarise themselves with the process.
Benefits of Attending
Organizing and conducting an efficient and effective investigation
Getting the most (and best) information out of the witnesses
Collecting, using and assessing evidence
Writing the report and concluding the investigation
BC8856
Conducting Workplace Investigation