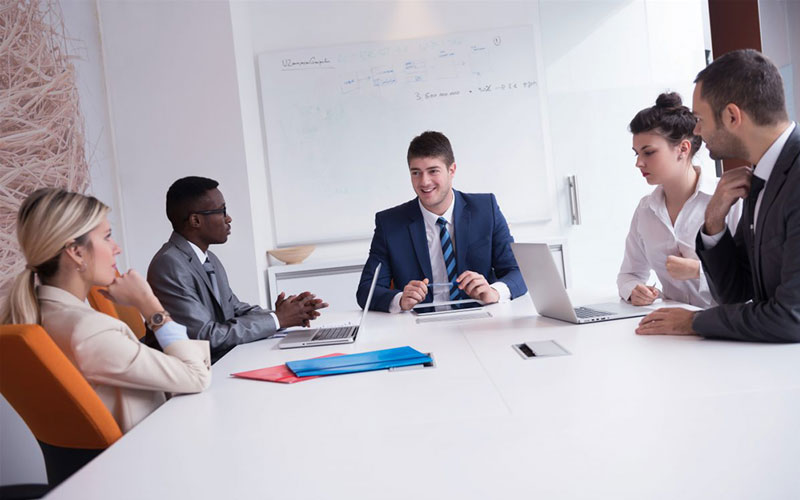 Competency Based Interview & Selection for Hiring Managers
Course Director

David Allen
Overview
All great business leaders agree on one thing – that an organisation's greatest asset is its people. Yet most leaders take a very unscientific approach to talent acquisition. This course will explore how you can take the risk out of hiring, by adopting the idea that past behaviour is a brilliant indicator of future performance.

Too often organisations hire incorrectly. They base their hiring upon trying to hire a mirror image of the previous incumbent or on a job description that is out of date or hopelessly ineffective. Effective hiring begins with identifying the qualities of individuals most likely to succeed in the organisation and by defining the results that you require from the role. Attitudes and behaviours are key.

Competency-based recruitment provides a roadmap and a clear guide to finding the right candidates for your roles. Used by some of the world's greatest organisations, competency-based recruitment will revolutionise the way you hire.
Who Should Attend
This course is ideal for anyone in a position to hire great people. It is designed for middle to senior management and HR/recruitment teams. Some job profiles that will benefit from attending include:
Line Leaders and Managers
Team Leaders
HR Recruitment
HR Administration
Recruitment Consultants
Talent Acquisition
Human Resource Managers/Directors
Benefits of Attending
How to identify the qualities and characteristics of individuals most likely to succeed in your organisation
How to put together a brilliant job description that is relevant, succinct and a blueprint to hire great people
How to develop a competency framework that will provide a clear guide to finding the right people
Appropriate selection techniques to identify and verify that the candidates have the right competencies
How to conduct competency-based interviewing to design a faultless interview structure and become an expert interviewer
BC8854
Competency Based Interview & Selection for Hiring Managers