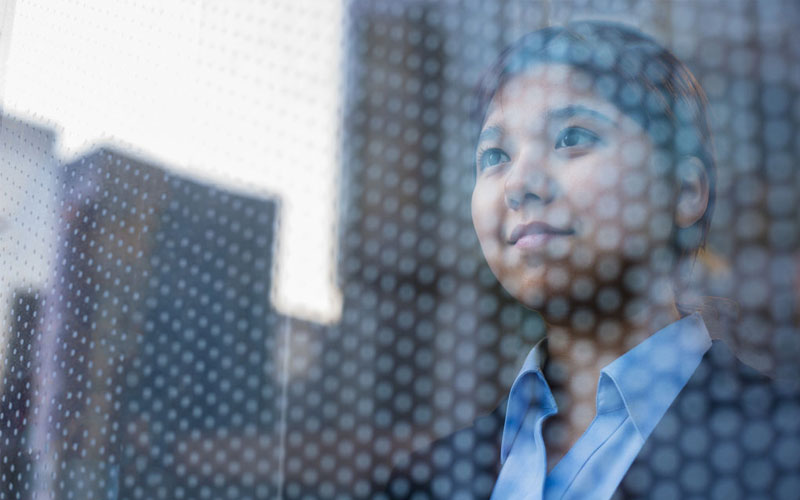 Certificate in Performance Management & Performance Appraisals

Robert Mosley
Global Remuneration Expert and Consultant and CEO
Lemon Pip Consulting Limited
Education Partner:
Continuing Professional Development (CPD)
Education Partners
Course Schedule
21 Apr 2019

Dubai

13 Oct 2019

Dubai
Overview
Performance Management
Establishing and managing a performance management culture, determining Key Results Areas (KRAs), setting objectives and the traditional Key Performance Indicators (KPIs), adopting the new approach of setting monthly milestones and using MSCs, and establishing the right competencies and behaviours for all the roles in an organisation are some of the critical cornerstones of any HR department. Designing and defining the right performance management system to support your organisation's goals and business objectives, and encourage the development of each individual employee are cruicial activities. HR professionals know that individual performance management is an important tool for improving organisation performance.
Performance Appraisals
Individual performance appraisals help you manage the performance of each employee in your organisation. However, unless you clearly link a performance appraisal to corporate goals and see it as part of the responsibilities of an effective manager, it can be nothing more than a tick-box paper exercise.
Traditional appraisals have sometimes had no links to corporate performance or individual employee results. Signing up for the performance appraisal course will provide a solid foundation on how appraisals lead to performance ratings which can be used in the specific context of pay-for-performance and the general context of HRM.
Who Should Attend
The performance management and appraisal course is designed for everyone who requires an appreciation or an in-depth knowledge of managing performance and implementing a performance appraisal system underpinned by objectives and competencies as part of an overall performance management approach. This includes HR generalists at all levels of their careers, as well as specialists who focus on performance and compensation and wish to develop their skills in performance management and appraisal.
It also includes all line managers from all functions who have to manage the performance of their employees.
Benefits of Attending
Learn about the truths and myths concerning the "Death of Performance Appraisals" and discover the new trend of monthly milestones via MSCs rather than annual goals via KPIs
Support business effectiveness by implementing a best practice performance management system and performance appraisal process
Understand the three critical components of an effective performance management system – setting objectives, measuring competencies and planning development
Increase overall business and individual employee performance by developing clear and SMART objectives which communicate to your employees what is expected of them
Use best practice to conduct appraisals and understand the advantages and disadvantages of appraising both objectives and competencies
Implement a pay-for-performance culture as a key component of your HR strategy by aligning your performance appraisal system and rating scale with your annual pay reviews
BC7521
Certificate in Performance Management & Performance Appraisals